The highway from Yibin, Yunnan, China to Bijie, Guizhou, was planned for construction in 2013 and officially completed by the end of 2018. The highway route is complicated in high mountains and plateaus, with many tunnels in the middle, and mobile signals are not very good. In order to better build the safety of the expressway and the ability to cope with emergencies, a complete and effective emergency intercom system is essential, and a perfect pa system is also very necessary. Entrusted by the project owner, KNTECH provided a large number of reliable products and complete communication solutions for the project.
KNTECH provided the industrial phone KNSP-08 with industrial speakers for this project. The phone is not only waterproof and resistant to electromagnetic interference, but also with speakers can be used to integrate the PA system into the PBX system. Sip server KNTD-100, a self-developed telephone server, can perform functions such as broadcasting, monitoring, inserting, forcibly dismantling, and queuing in a functional GUI interface. Water-proof high-power amplifier, KNAM-240, 240W high-power amplifier, provides stable power for speakers.
The ring network pbx system we provided for this project has the characteristics of good signal quality, stable call and rich media functions. Ultimately, it is necessary to use the latest ip pbx technology and ip communication, which greatly saves installation costs and operating costs. The developed ip pbx system is perfectly integrated with the broadcast system, which greatly saves costs and management costs.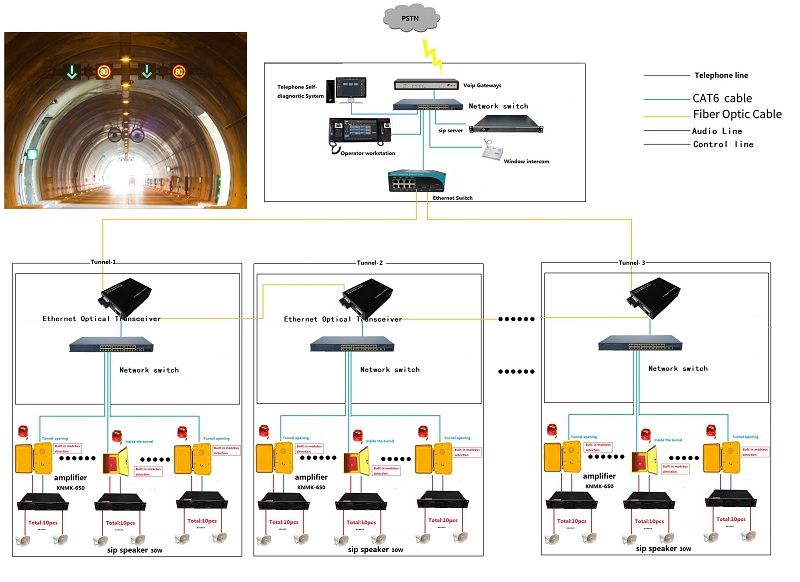 | | | | |
| --- | --- | --- | --- |
| Product Name | Product Photo | Product Model | Supplying Time |
| Waterproof telephone | | KNSP-08L | 2018-05 |
| Sip server | | KNTD-300 | 2018-05 |
| Amplifier | | KNMK-240 | 2018-12 |
Our engineers are on site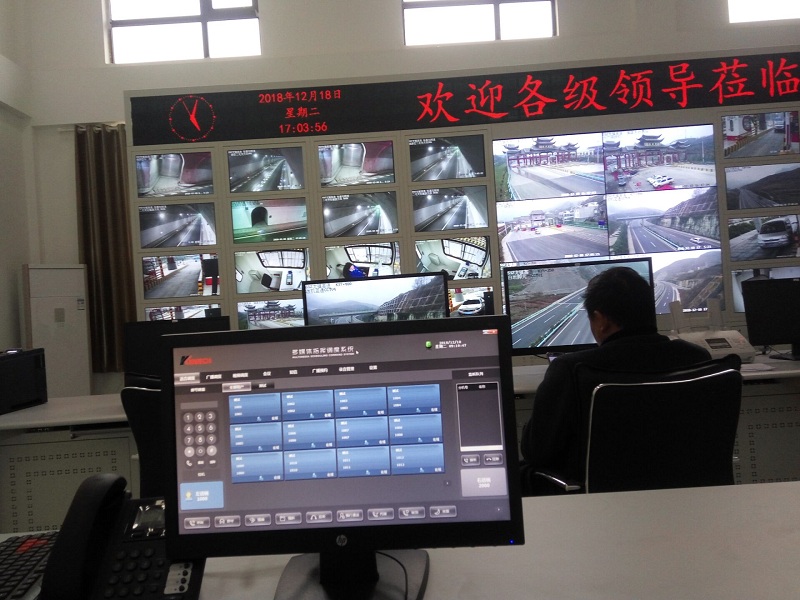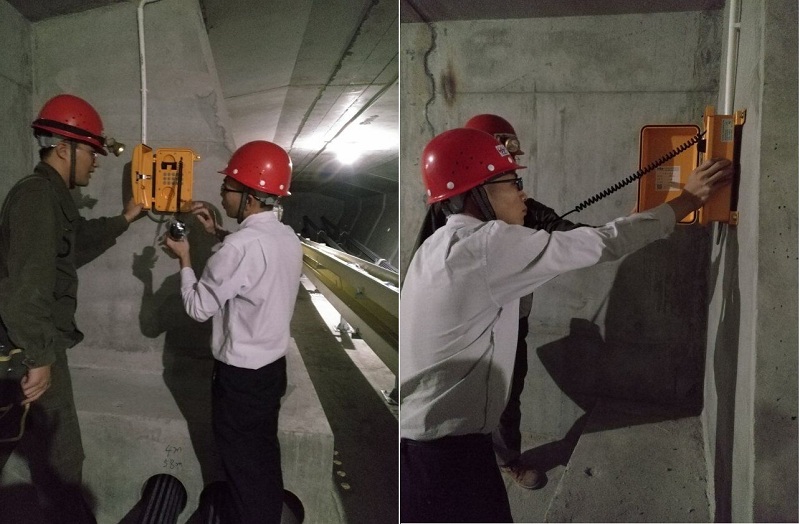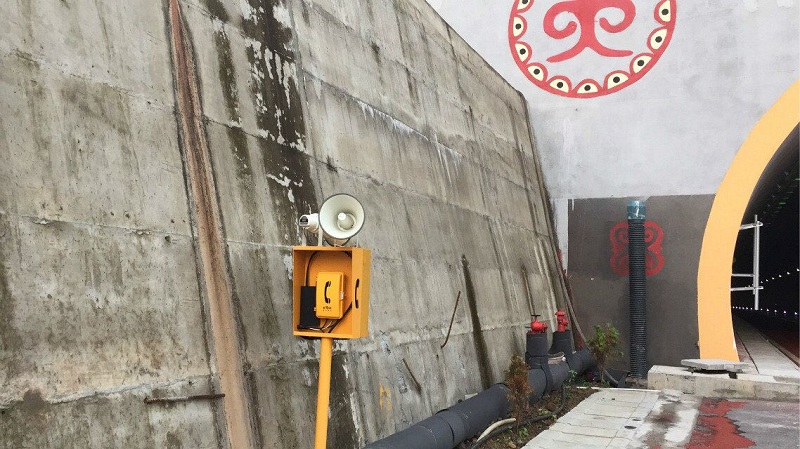 "A very reassuring company, always thinking about customers, 100 points for technology, 100 points for service! good!" ------- Tunnel staff