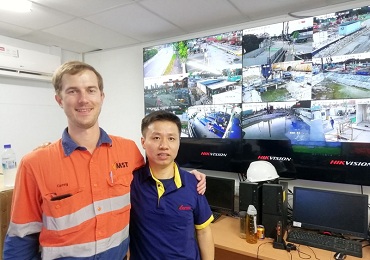 T0302 Thomson East Coast Line Tunnel
"State-of-the-art ip pbx technology, intelligent fire alarm phone, waterproof phone with high waterproof rating, and perfect solution, a very enjoyable cooperation." ------Training person in charge
More info >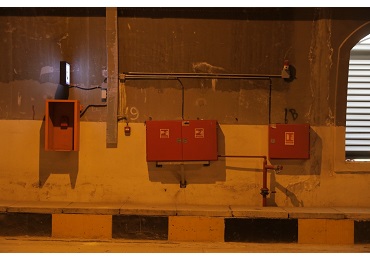 Iranian highway tunnel project
HONGKONG KOON Technology LTD exported EMERGENCY TELEPHONE to Iran in October 2019. Project name used for installation: Alburz Tunnel, Tehran-Shomal freeway. Product model: KNZD-13 IP,
More info >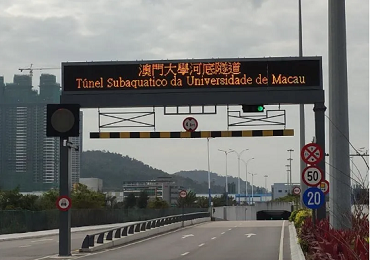 KNTECH's emergency telephone system
Using the latest VoIP technology, the most perfect emergency telephone system is applied in the tunnel to ensure the use of emergency communication in case of accident to the greatest extent.
More info >