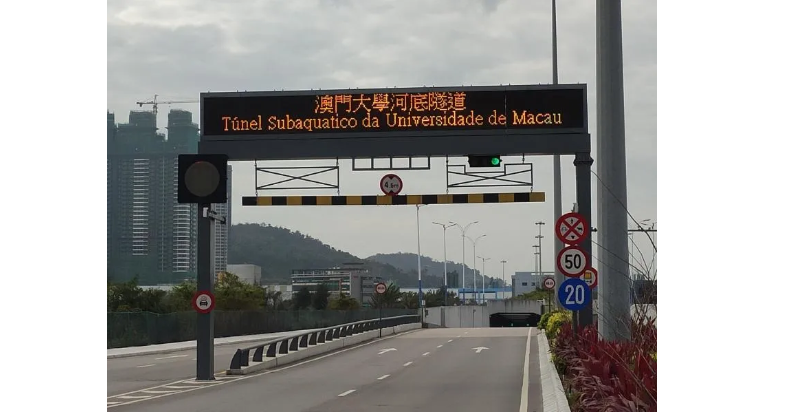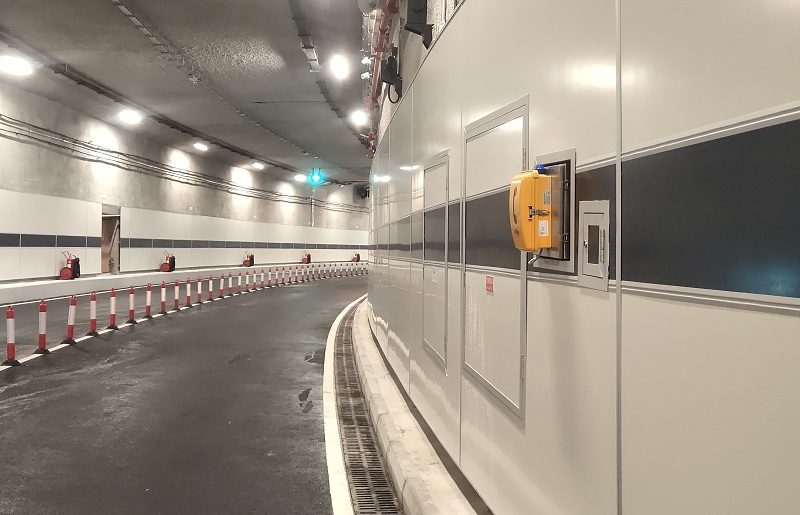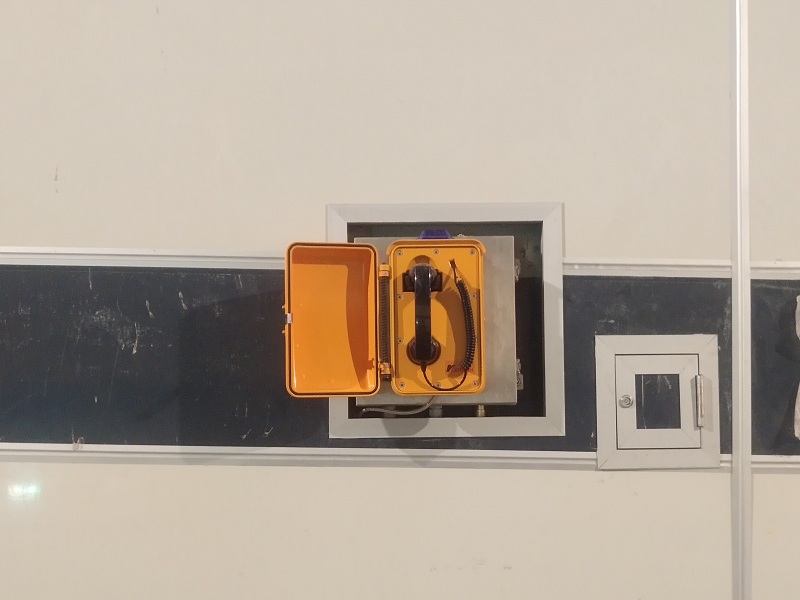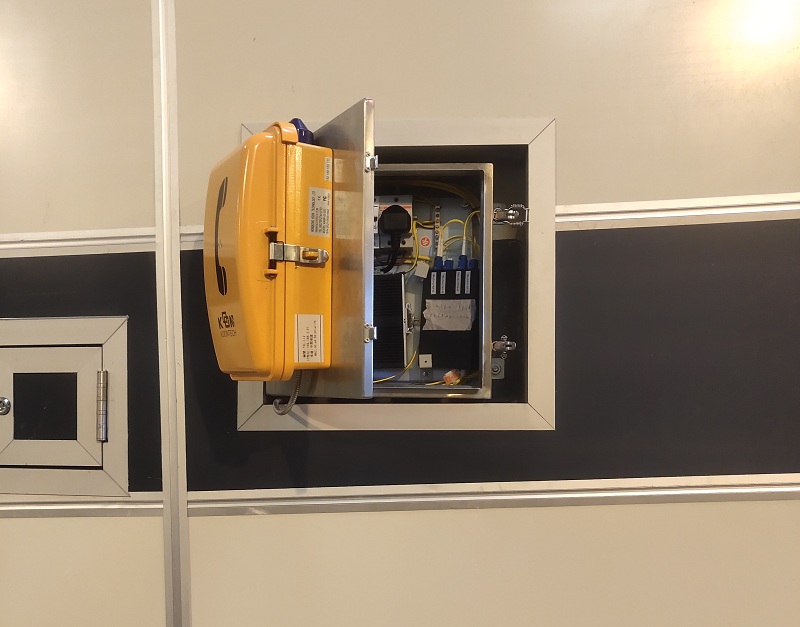 Warm congratulations to Kunlun technology for winning the bid for the emergency communication system of the river tunnel of the University of Macao. The winning products are waterproof emergency telephone knsp-03-ip-y-d18-bl, power amplifier knam-240, speaker L4, duty room telephone knpl700 and SIP server kntd-200.
Hong Kong Kunlun Technology Co., Ltd. is mainly committed to the internal emergency special communication system pagA broadcast dispatching, scenic spot, Airport Tourist help management system, municipal SOS and 110119 alarm system in the industries such as subway, highway tunnel, petrochemical industry, metallurgy, nuclear power, marine shipbuilding, bridge and mining. R & D, production and sales of special industrial IP telephone, SOS telephone and TR069 SIP dispatching system.
The company's philosophy: focus on quality, service, continuous innovation and customer friendliness;
Our team: a camel team, with goals, discipline, perseverance, endurance and toughness;
Our staff: honest, sincere, careful and meticulous;
The company's vision: create a world brand and build a century old store. Become a respected enterprise!