Malaysia is a big transportation country, with ordinary roads, railways, airports, subways, urban traffic, light rails and so on. The Malaysian expressway is relatively developed, with a main north-south trend and two east-west highways. The transportation network prepared by the expressway has greatly facilitated the transportation of Malaysia. The Malaysian government is also constantly improving and strengthening the highway system.
In order to cope with emergencies and accidents on the expressway, a comprehensive emergency help system is essential. From the perspective of the highway environment, a waterproof, simple, and durable phone is required to meet the expressway. To this end, our company has provided this project, the highway roadside emergency telephone KNZD-09A.
| | | | |
| --- | --- | --- | --- |
| Product Name | Product Photo | Product Model | Supplying Time |
| Emergency Roadside Telephone | | KNZD-09A | 2018-08 |
We provide the highway roadside emergency telephone KNZD-09A, which adopts the voip version and is powered by solar energy. The waterproof rating is ip67. This is an emergency phone with column type installation, waterproof, solar powered and long service life. Suitable for outdoor use.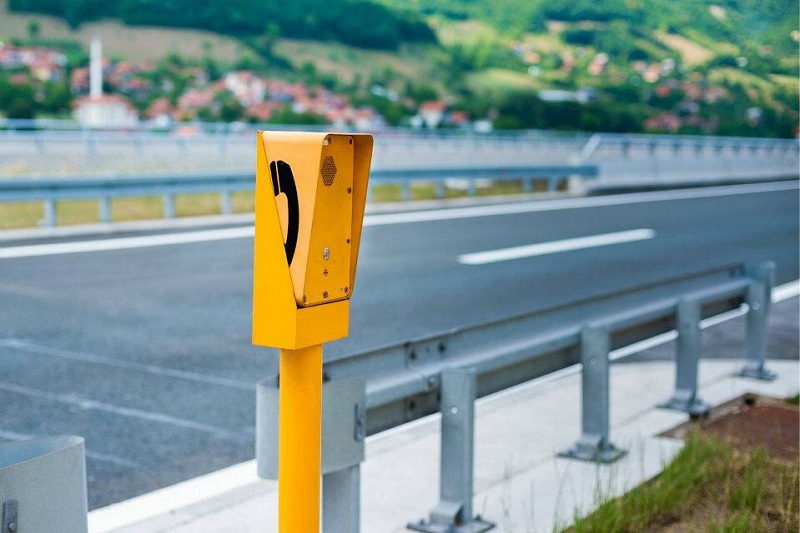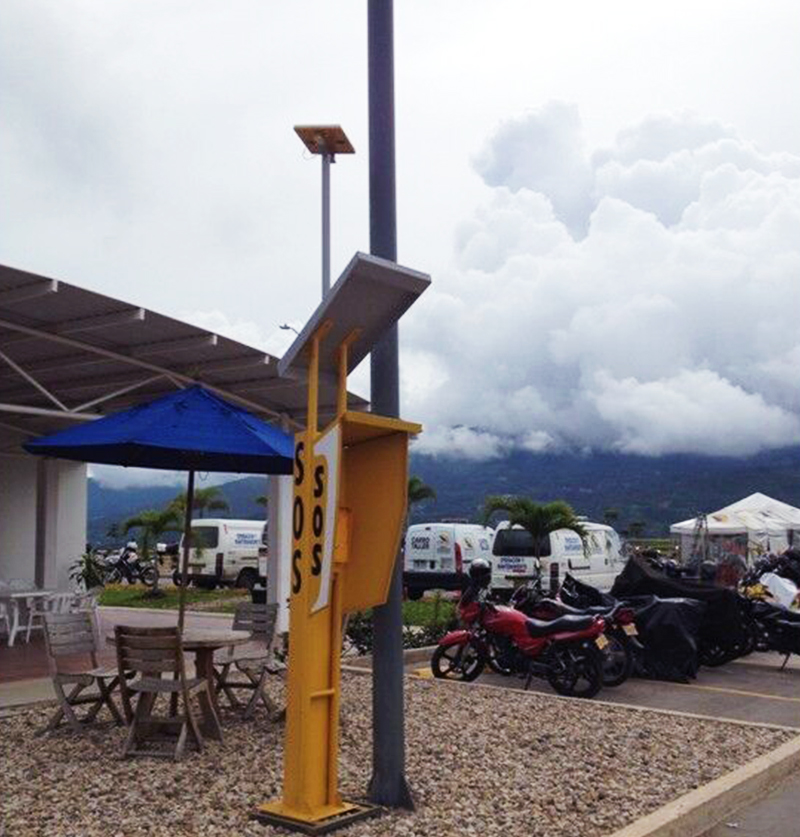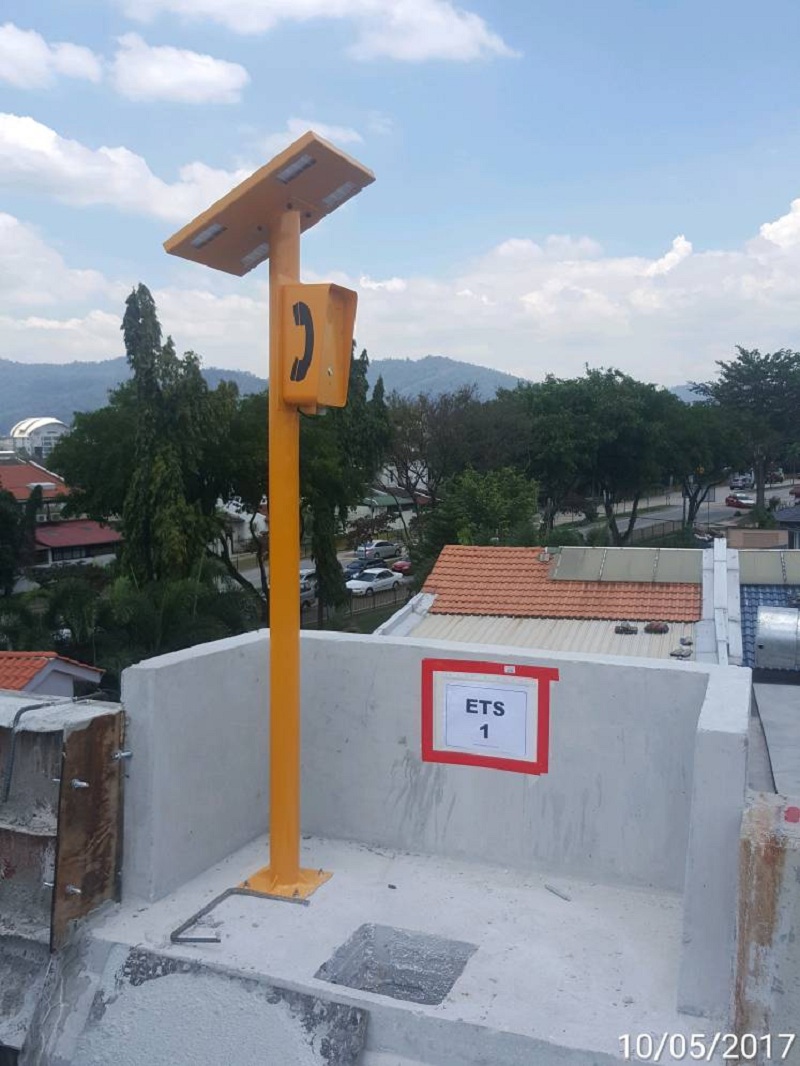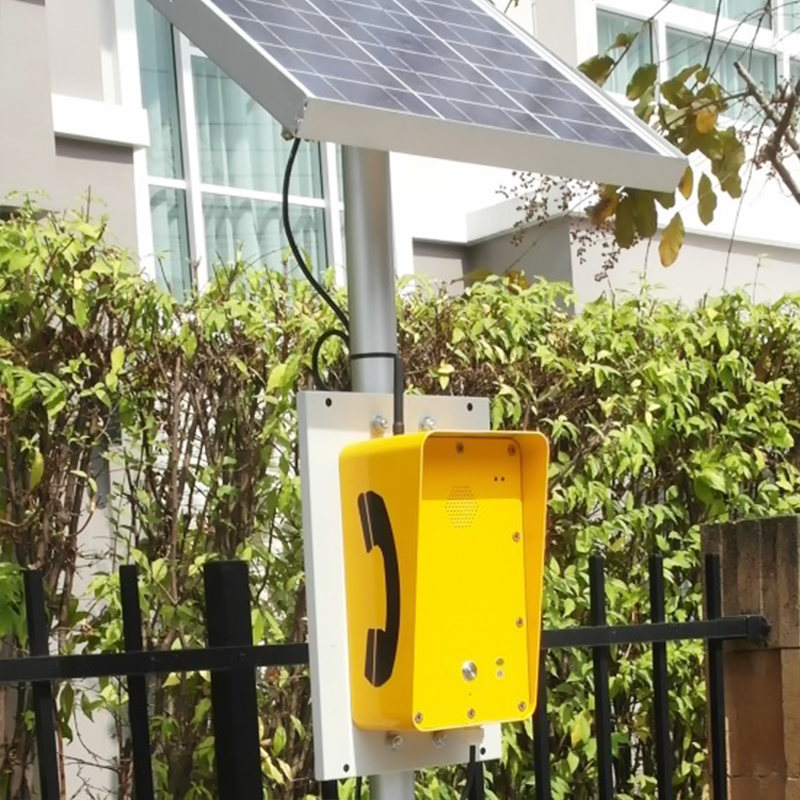 "A very good outdoor emergency communication device, powered by solar energy, convenient for power supply and cost-effective, and waterproof and sealed." -------Highway construction personnel