The Hong Kong High Speed Railway is an important transportation route connecting Hong Kong and the national high-speed rail network. The high-speed railway (Hong Kong section) is 26 kilometers long and starts from West Kowloon. Hong Kong, China, is a must-have for mainland tourism and shopping. The Hong Kong high-speed railway provides great convenience for transportation. Hong Kong's high-speed rail is 200 kilometers per hour in Hong Kong. It is Hong Kong's fastest cross-border transportation. It can reach 350 kilometers per hour in the inner section, and the route directly connects 50 sites in the Mainland, providing great services for Hong Kong and inland travel. convenient.
As a high-speed railway with a large flow rate and high speed, the safety facilities are also striving for perfection. The line has a total length of up to 50 stations, and the traffic is large and the situation is complicated, which is prone to unexpected situations. The high-speed rail construction personnel designed the overall emergency communication system in response to the unexpected situation that may occur during the operation of the high-speed rail. Our company provides a large number of emergency walkie-talkies for railway emergency communication systems for platforms and waterproof emergency calls for use in tunnels.
| | | | |
| --- | --- | --- | --- |
| Product Name | Product Photo | Product Model | Supplying Time |
| Help point | | KNZD-17 | 2018-05 |
| Video Help point | | KNZD-20 | 2018-05 |
| Tunnel telephone | | KNSP-03 | 2018-05 |
This time, our company's products include, column-type emergency intercom KNZD-17, IP version, one-touch call. The embedded emergency phone has a high-definition camera KNZD-20, which is convenient for observing the surrounding situation, easy to install and prevent damage. The tunnel waterproof phone KNSP-03 has a waterproof rating of up to ip66. It has a solid appearance and good waterproofness. It is suitable for use in tunnels.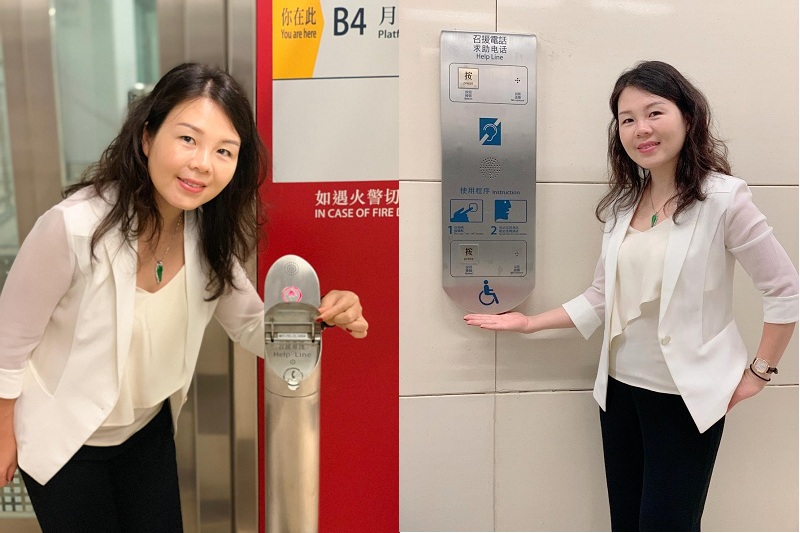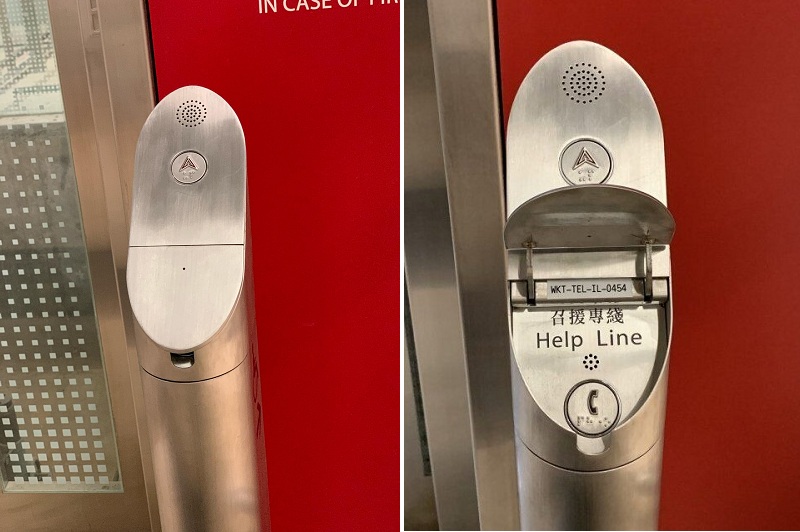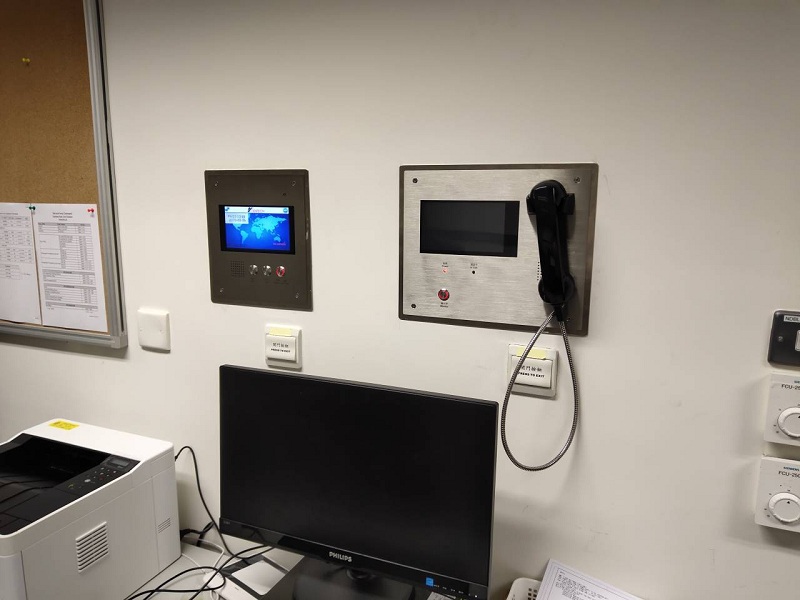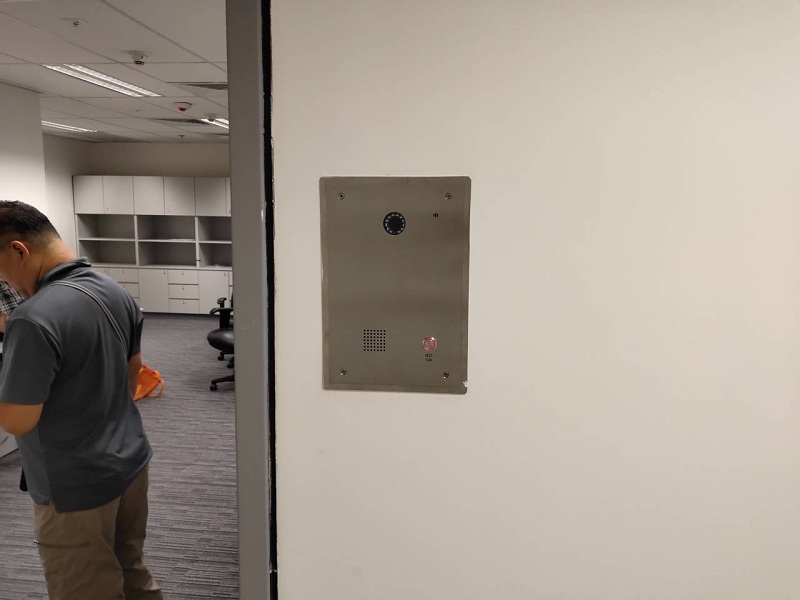 "Use ip technology for communication, ip communication terminal, signal stability, free call, easy installation, low management cost, very professional emergency communication solution expert." ------High-speed rail operation staff