In order to ensure the successful operation of the Sydney Metro, the Sydney Metro Engineering Bureau invited our company's advanced projects to assist in the commissioning of the subway passenger emergency intercom system.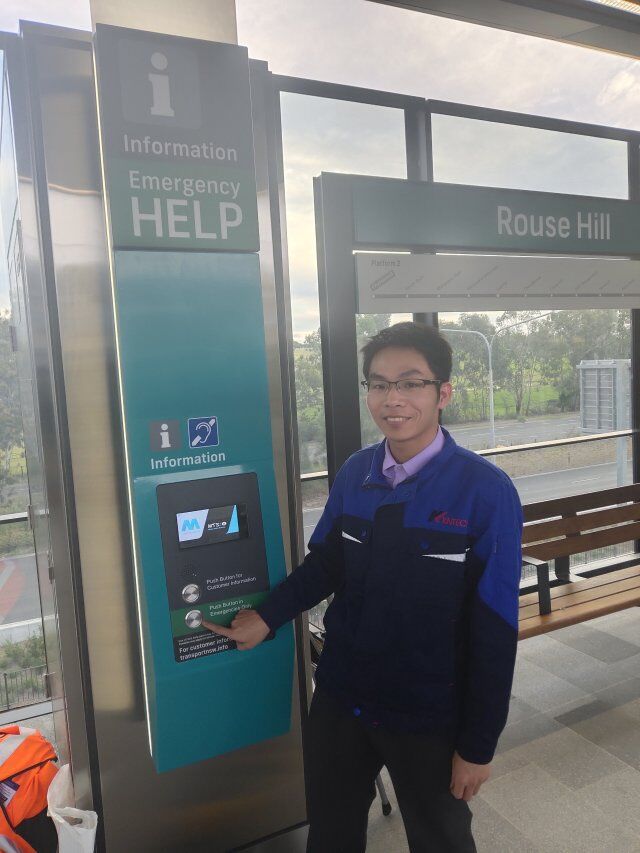 The Sydney Metro Engineering Bureau has purchased a large number of communication equipment such as tunnel waterproof telephones and station emergency video help points. Our company's tunnel waterproof phone has an waterproof rating of ip67, and through various certifications, emergency video help points, the internal processing of the data stream using Freescale advanced chip, the video intercom communication is stable, good quality, can be dialed for several hours, and Have automatic upload of video streams to the server. The terminal of the emergency communication system adopts the terminal self-test system developed by our company, which is hosted by ip pbx server and adopts snmp. In Sydney, the passenger help intercom system is currently the most advanced subway passenger intercom system in the world.

Our engineers struggled in the Sydney Metro for a month to debug passengers for help with the intercom system.
The engineer debugs the tunnel phone in the tunnel to test the call quality of the phone and the connection to the entire system: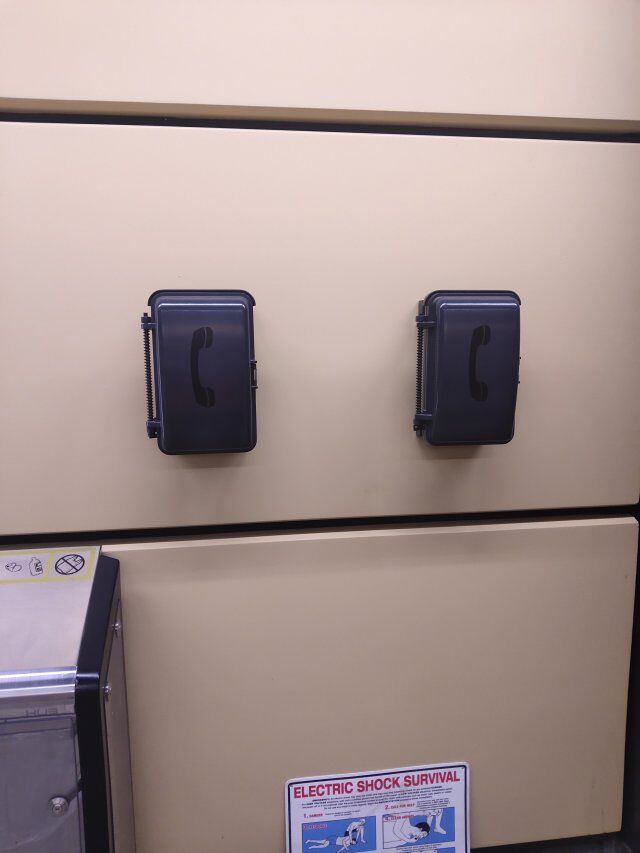 The engineer conducted emergency debugging and testing of the station video intercom: