The Shenzhen Metro is an urban rail transit service in Shenzhen, China. The first line was officially opened in December 2004. According to official information in June and June, the Shenzhen Metro has opened 8 lines of operation, with a total of 199 stations and 285 kilometers. The huge subway transportation network has provided great convenience to Shenzhen. In order to adapt to the rapid development of modern subways and improve the safety system of subway operations, a stable and feasible emergency call system is indispensable.
In order to urbanize Shenzhen, it will be further expanded and implemented in depth. The Shenzhen Metro is still under construction. According to incomplete statistics, there are still 17 routes under construction. In order to improve the operational safety of the subway and the ability to cope with unexpected situations, the person in charge of the Shenzhen Metro Company purchased a large number of KNZD-16 and KNZD-11 emergency steel walkie-talkies from our company and installed them on the subway platform as an emergency intercom. In the event of an emergency, you can use the emergency intercom to quickly ask the relevant staff for help.
| | | | |
| --- | --- | --- | --- |
| Product Name | Product Photo | Product Model | Supplying Time |
| Help point intercom | | KNZD-16 | 2018-11 |
| Emergency intercom | | KNZD-11 | 2018-11 |
Stainless steel help point KNZD-16, using ip network signal for communication, signal stability, good call quality. The exterior is sturdy and the design atmosphere is very eye-catching. The embedded emergency walkie-talkie, KNZD-11, adopts an embedded installation method, which is easy to install, difficult to disassemble and easy to use.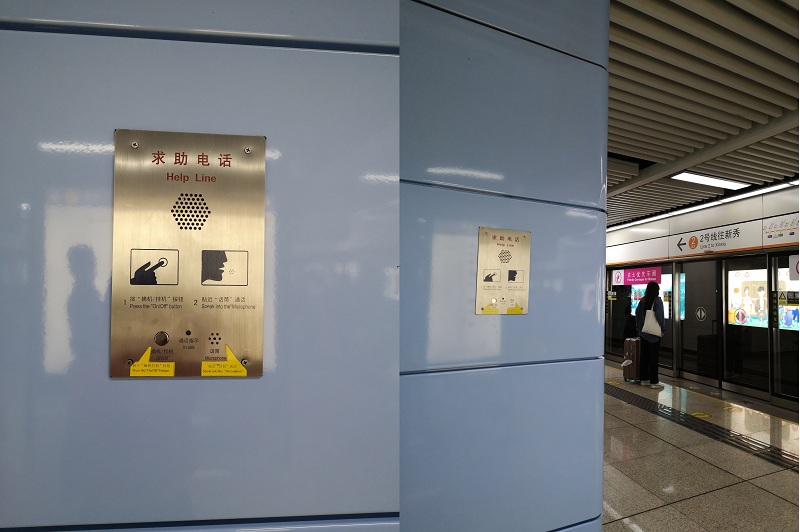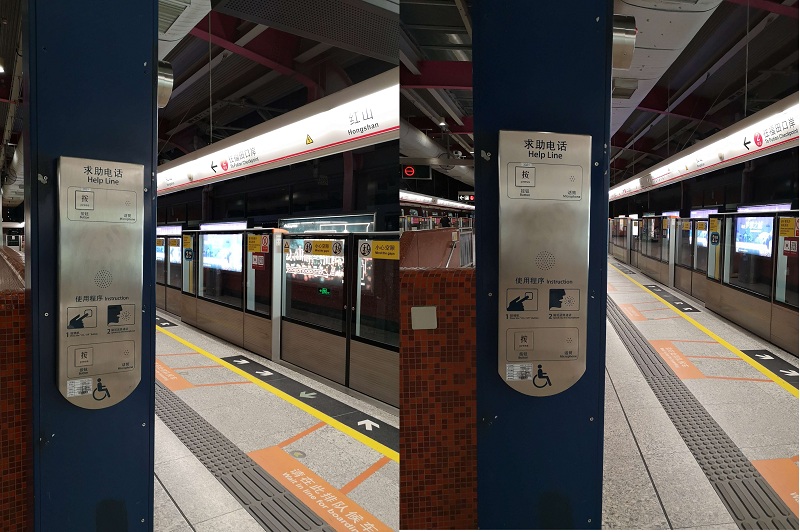 HONGKONG KOON TECHNOLOGY LTD, located in Shenzhen, is a high-tech communication company. Our team conducts on-the-spot investigations on the company, corporate integrity, and reliable products. It is a company worthy of cooperation ------ "Shenzhen Metro Company"