The Malaysian Expressway System (Malay: Sistem Lebuh Raya Ekspres Malaysia) is a network of national controlled-access expressways in Malaysia that forms the primary backbone network of Malaysian national highways. The network begins with the North–South Expressway (NSE), and is being substantially developed.
In an emergency on a high-speed highway, sos telephone is very important. In order to strengthen, the emergency communication construction of the expressway, the procurement personnel of the expressway construction, purchased a complete set of ip pbx telephone and a large number of sos telephones from our company.
In 2017, Malaysian highway purchasers purchased the entire ip pbx telephone system. The whole system was purchased from our company and managed by sip server to centrally manage all the calls. After that, we provided the voip emergency telephone KNZD-09A, and the column was installed on both sides of the road, powered by solar energy.
| | | | |
| --- | --- | --- | --- |
| Product Name | Product Photo | Product Model | Supplying Time |
| emergency call box | | KNZD-09A | 2019- |
| sip server | | KNTD-100 | 2017-08 |
| Poe switch | | KNPB-24 | 2017-08 |
| office telephoen | | KNPL-580 | 2017-08 |
Our emergency call box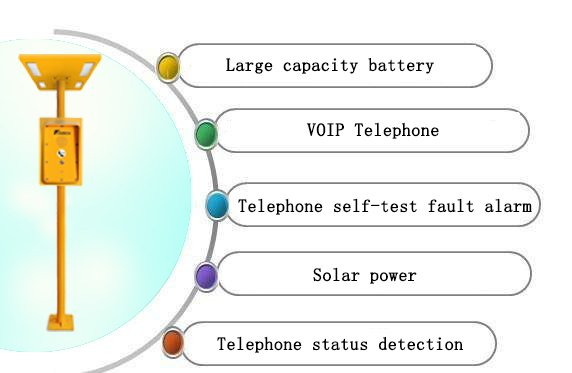 The picture about the install the sos telephone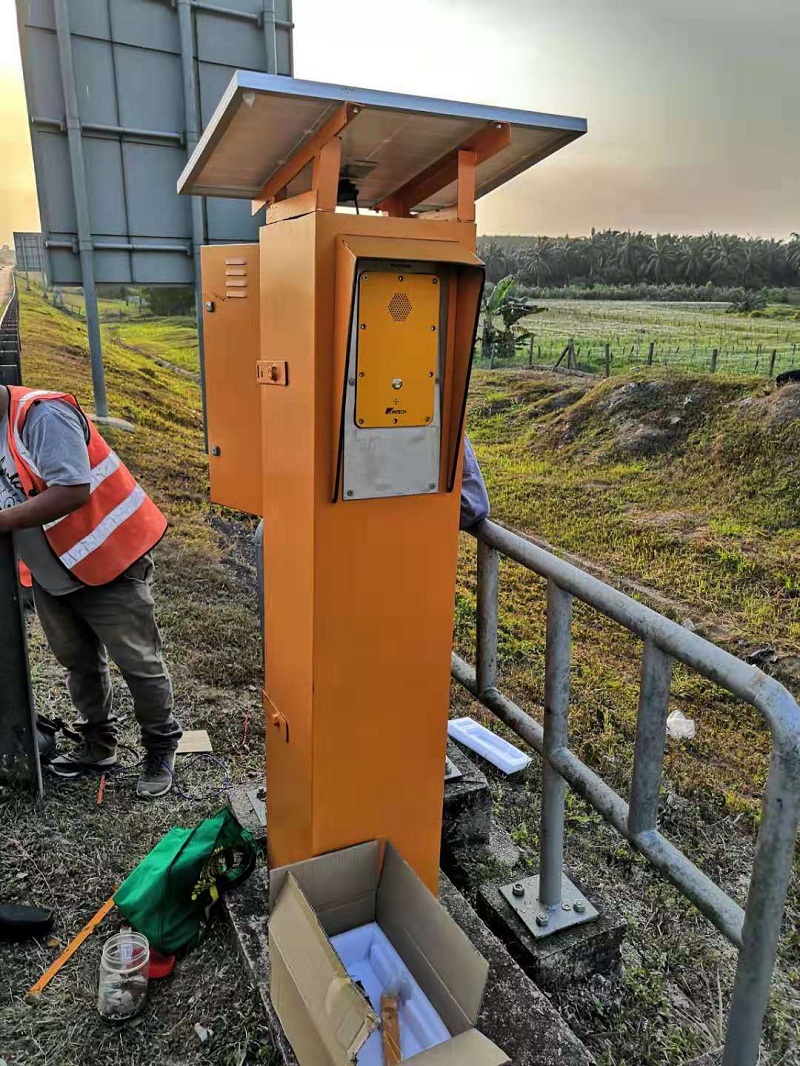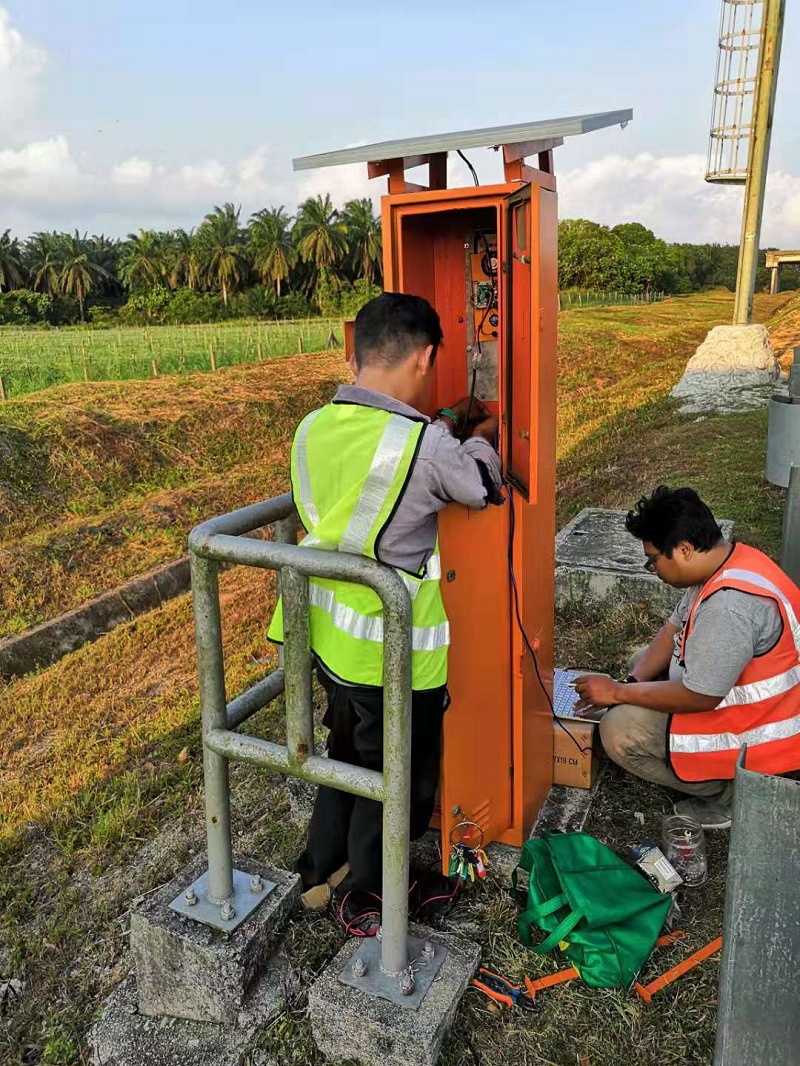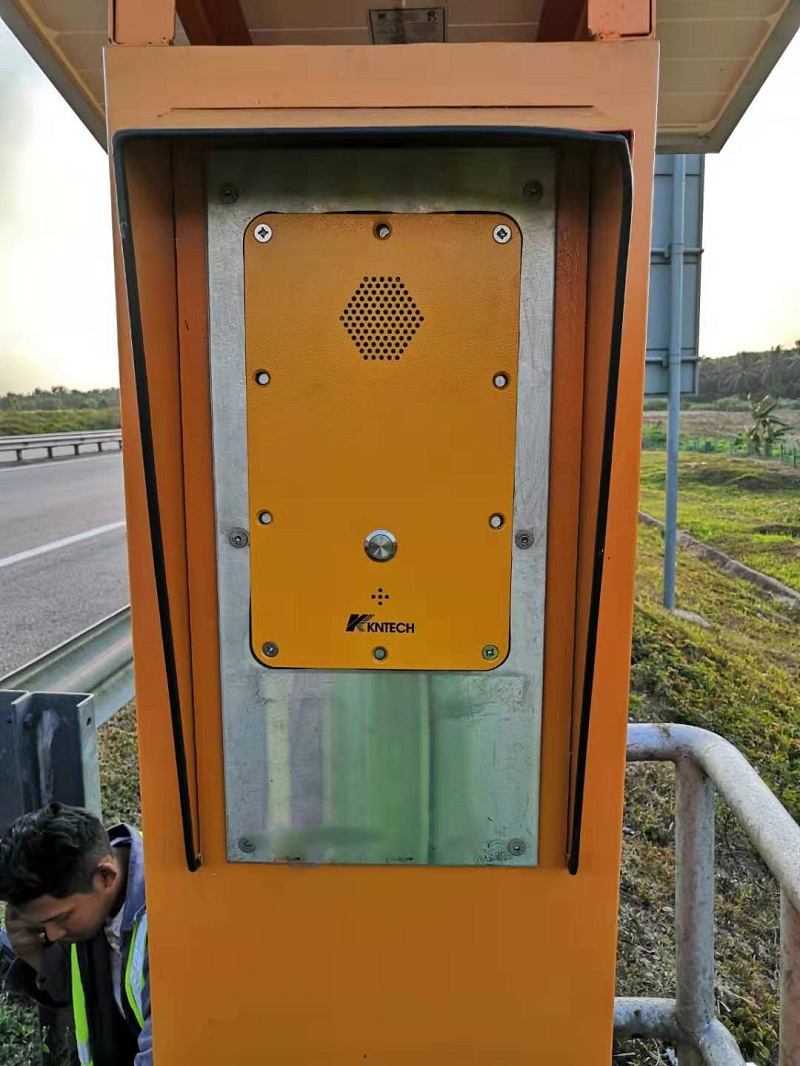 "Utilizing the latest ip pbx technology, the voip phone solves the problem of highways, poor signal and difficult management."----Highway manager