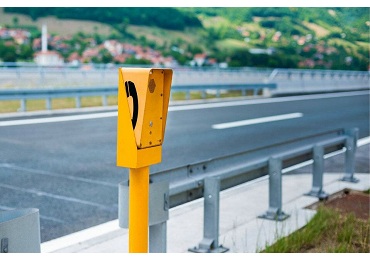 ERT In MalaysianExpressway
"A very good outdoor emergency communication device, powered by solar energy, convenient for power supply and cost-effective, and waterproof and sealed." -------Highway construction personnel
More info >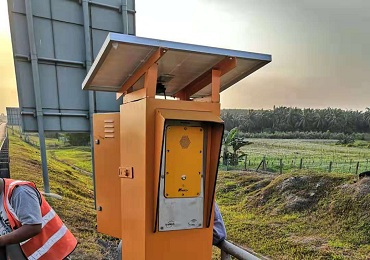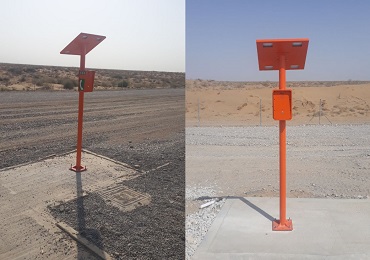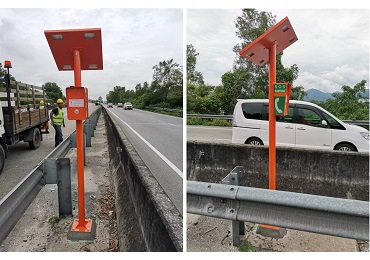 Emergency telephone system in Malaysia-North South
The longest expressway in Malaysia, KNTECH GSM emergency telephone system is installed along the route. North-South Expressway (NSE) is a two-way expressway in western Malaysia, connecting from the Singapore-Malaysia border to the Malaysia-Thailand border.
More info >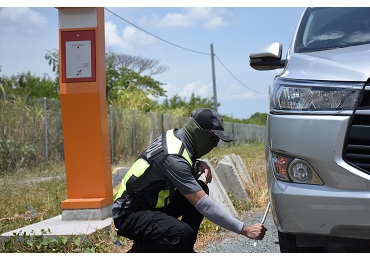 Call Box for Philippines Highway
The Cavite–Laguna Expressway (CALAX or CALAEX) is a partially operational controlled-access toll expressway in the provinces of Cavite and Laguna, Philippines. The construction of the 44.63-kilometer-long (27.73 mi) expressway, which began in July 2019, costs an estimated ₱35.43 billion.
More info >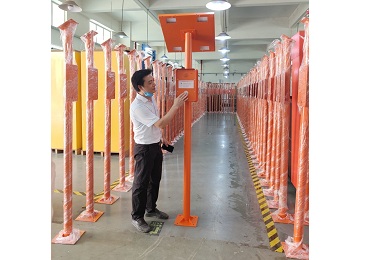 Call Box For Malaysia Highway Project
The road telephone call box is an emergency help phone booth specially installed on the road to facilitate the driver to have an accident on the road and urgently ask the staff or the police for help.
More info >