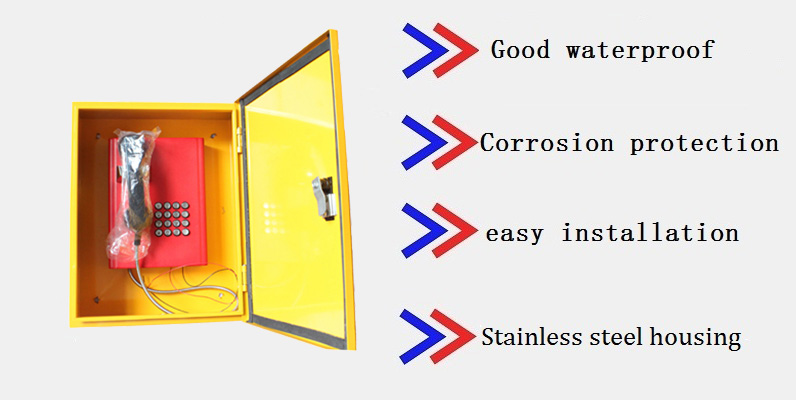 Outdoor telephone box KNB3
The outdoor telephone box is made of metal material and is a professional waterproof box. The outdoor telephone box is waterproof, weather resistant, strong in appearance, dustproof, etc. It is often used as a storage box for communication equipment in excavation outside underground tunnels.
KNTECH style a stock of weather resistant phone box, excellent to be used with wall telephones in out of doors.
Our Phone Boxes give the last protection in weather protection for your telephone or different medium devices. These phone boxes ar created of solid metallic element and ar created for years of out of doors service. Our out of doors phone box is formed of chrome steel and is immune to harm and water.
Our phone enclosures defend phones in such cases and places: use them in out of doors water space. Our box give for many out of doors areas that house phone walls. they're weatherproof, increasing the period of time of your phone.
The outdoor telephone box also as the weather resistant phone Enclosures
Compatible with flush-mount telephones for surface-mount installations, these weather-resistant enclosures ar designed for indoor/outdoor applications like decision boxes found publically areas for facility maintenance and public service personnel. These boxes will accomodate many alternative all weather emergency and vandal resistant telephones.Outdoor Enclosure telephone kiosk provides the last protection in weather protection for your product, a phonephone or different medium devices.
Outdoor telephone box features
weatherproof housing only, Robust metal body, Vandal resistant and tamper-resistant hardware, simple installation
Ideal housing for your outdoor locations and indoor locations where your phone needs to be secure or have extra protection.
Protection: Weather resistant to IP55 standard, service temperature range from: -35 degree to +75 degree
Outdoor telephone box design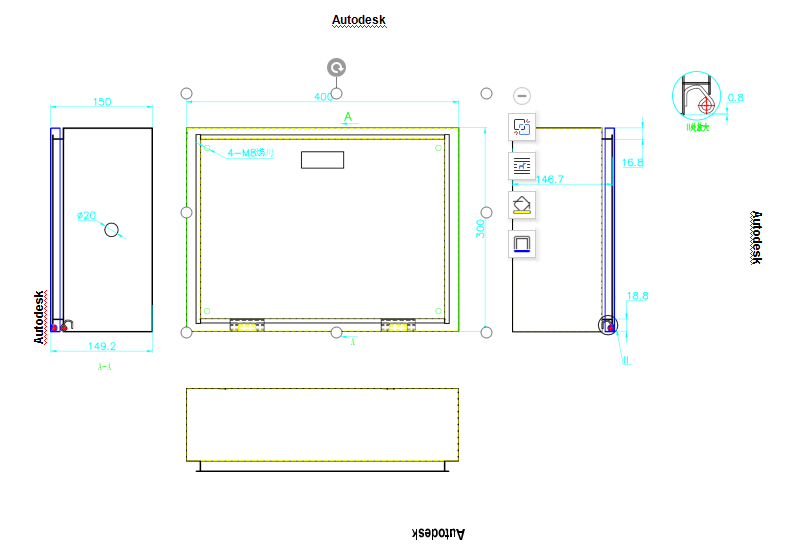 You May Like: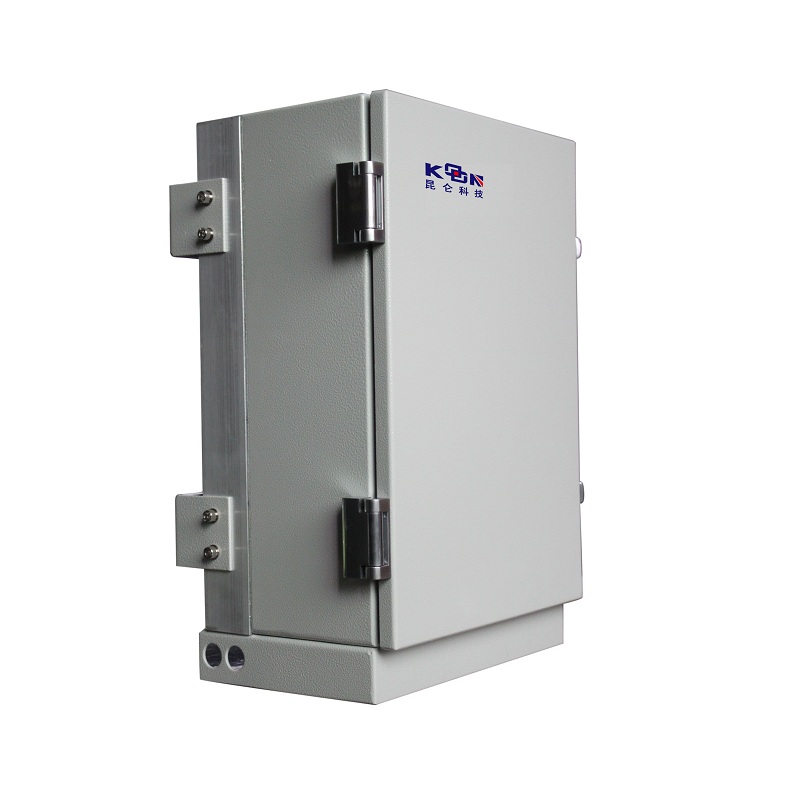 KNB9
weatherproof phone box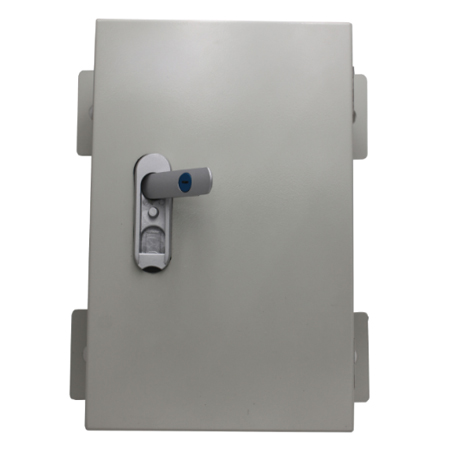 KNB21
Waterproof Enclosure Box
KNB5
Waterproof telephone box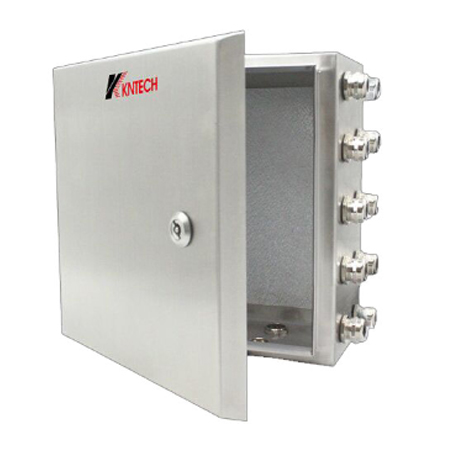 KNB16
Explosion proof box
---
==>>>> Product Specification
Model:KNB3
Size:400*300*150mm
Material:cold-roll steel sheets
You May Like: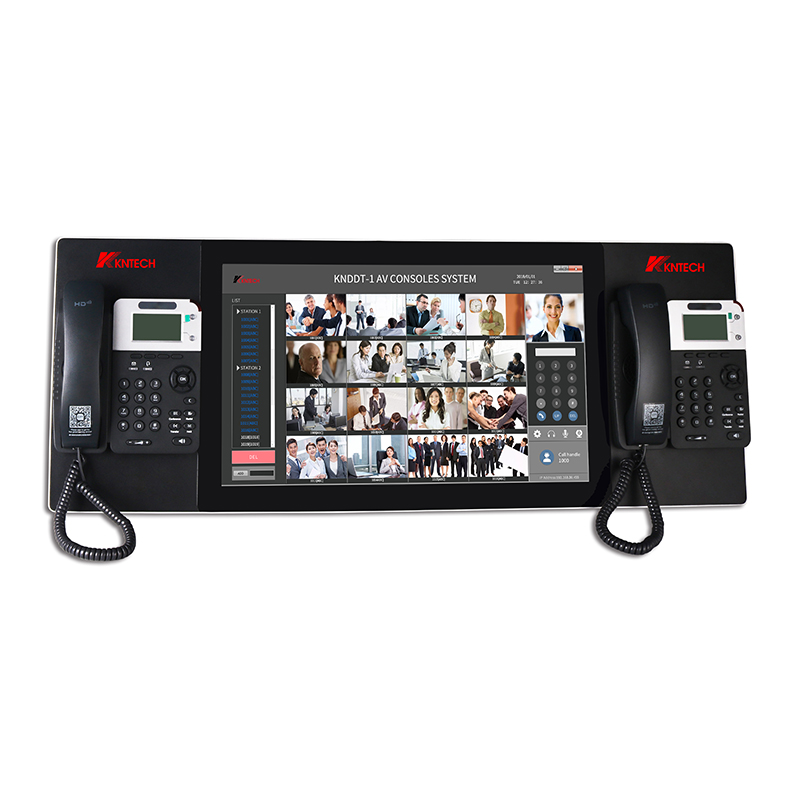 KNDDT-1-AV21
Operator console center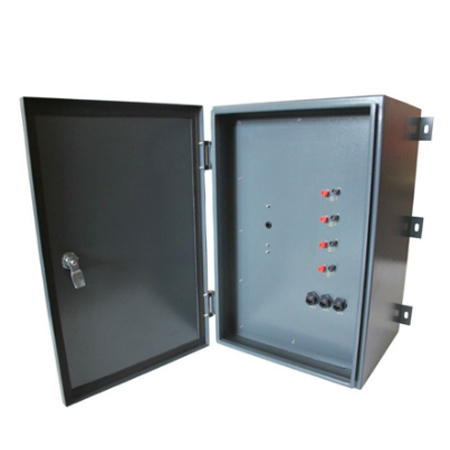 FHS-02
Waterproof Metal Box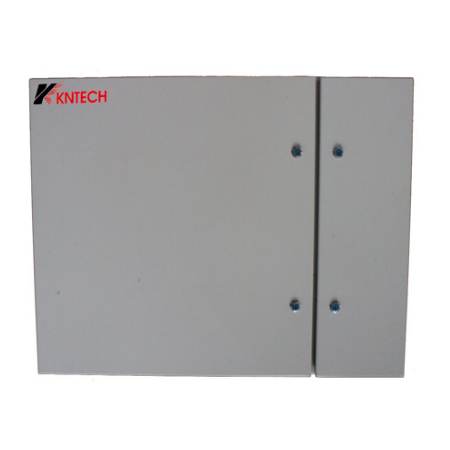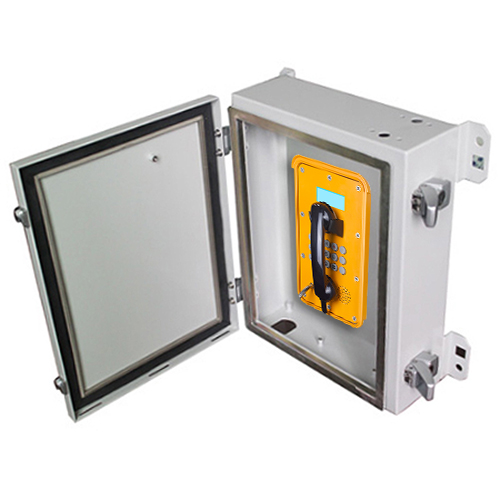 KNB10
Waterproof Phone Box
---
==>>>>Telephone System
Outdoor telephone box use in outdoor phone system
The outdoor telephone box is suitable for tunnel projects. When the underground tunnel is excavated, the outdoor telephone box is used to accommodate the tunnel telephone to prevent the tunnel telephone from being damaged.
The outdoor phone system use the ip pbx .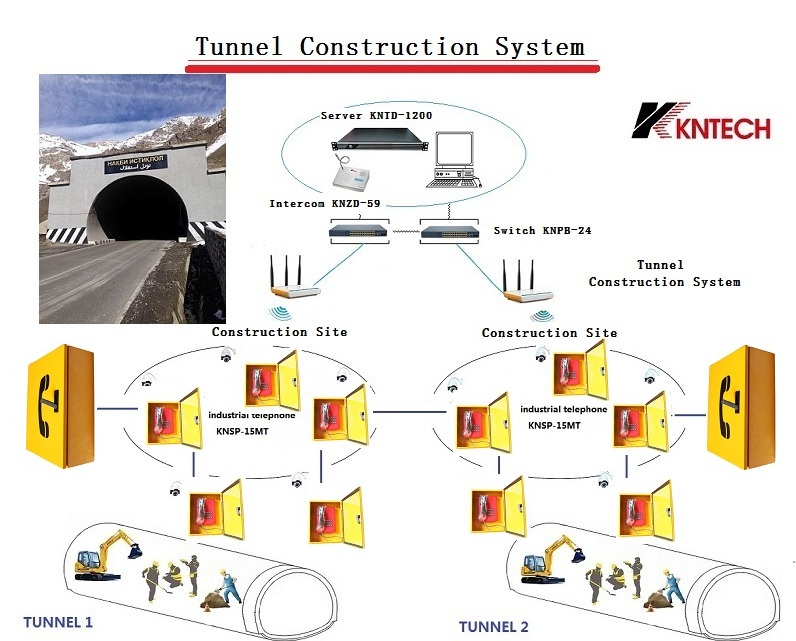 ---
==>>>>Product Application
As Public telephone for indoor or outdoor, Taxi or bus stands or station, Highway call box
Railway, metro, ATM machines side, Tunnel, Port, Dock, Mines, Generation facilities...
A good ideal telephone for use in wet or corrosive atmospheres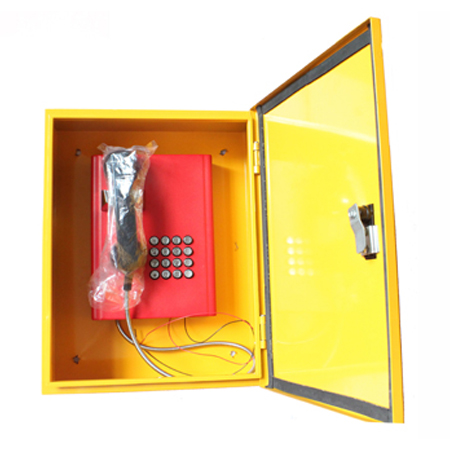 ---
==>>>>Please Email US
marketing@koontech.com
This product model:KNB3
Daisy-December 27, 2018-United Arab Emirates
This is very good, the outdoor box is used to install the telephone, and the waterproof level reaches ip67 after the door is closed.