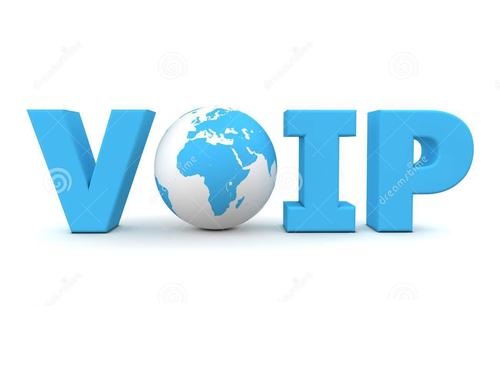 What Can You Do For Your Business With VoIP Service?
Is it possible to make calls without a phone system? Yes, you heard that right, and the combination of high-speed data and the internet can do wonders. With this, switching over to the modern method of phone system can be beneficial. This VoIP or cloud phone service is suitable to pick.
If you can get the best VoIP service, it will offer amazing benefits to your business. It proves the switch from a conventional system to be worthwhile. VoIP apps enable making calls in just a few clicks and VoIP-enabled devices are easy to use and establish a stable connection with cross-country clients.
Scope for Cost Cutting
When trying to turn a profit for your business, every bit of money saved will boost the company's sales funnel. You can minimize the expense of what you want to spend without compromising performance and service quality. It is all about maintaining the excellent reputation of your business. So, it requires having excellent VoIP service for your business.
Seamless Call Transfer between Devices
When on client calls, the VoIP service enables easy call transfer to any number you want. With this, you will not miss important client calls and stay on the business line when switching the call to your mobile device. To get these services select the best VoIP service that enables ease of handle seamless business calls.
Use Your Local Business Number Internationally
Yes, it is that easy, and you can use your local business number for international work. It is possible through the VoIP service on the local phone. Irrespective of the place you travel to, you can have access to the calls.
How VoIP Works for Business?
The VoIP service has become one of the best telephone solutions for most businesses having international clients. The adoption of the resolution is expected to grow more in the years to come for businesses' good. It helps establish a suitable connection irrespective of the location you are in. For this, you need to approach a reliable VoIP phone service for your business.
Helps in Transcribing Voicemails to Text or Emails
Some business VoIP service providers help transcribe voicemail to texts or emails. This makes the process fast and quickly delivers it to the right inbox. It helps save time to listen to voicemail and make instant business decisions. For an informed decision at the last moment, the transcription service is a useful one.