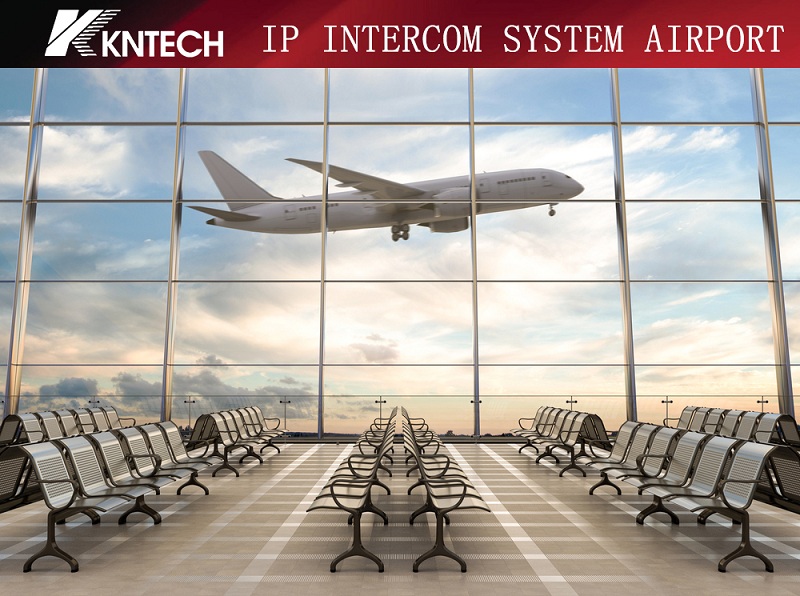 The emergency intercom communication and security system that is operated daily at the airport can maintain clear audio and video intercom even in noisy and busy environments.
Through the ip pbx telephone system, unified management of the entire intercom terminal, with queues, automatic transfer and other functions.
Through KNTECH's clear communication, you can maximize operational efficiency at any airport. Our system provides emergency intercom function and pa system function.
Our advanced intercom solution can connect all your voip-based systems to an integrated security and audio platform. In the control center and the central control center, you can answer any emergency walkie-talkie calls, and can broadcast through the control room phone.
In a noisy and complex airport environment, clear and stable dialogue is extremely important. Our self-developed video help point, with noise cancellation function, built-in high-quality chip, fully meets the needs of airport intercoms, and the entire intercom system has broadcast and notification functions, using ip pbx and control console management is very convenient.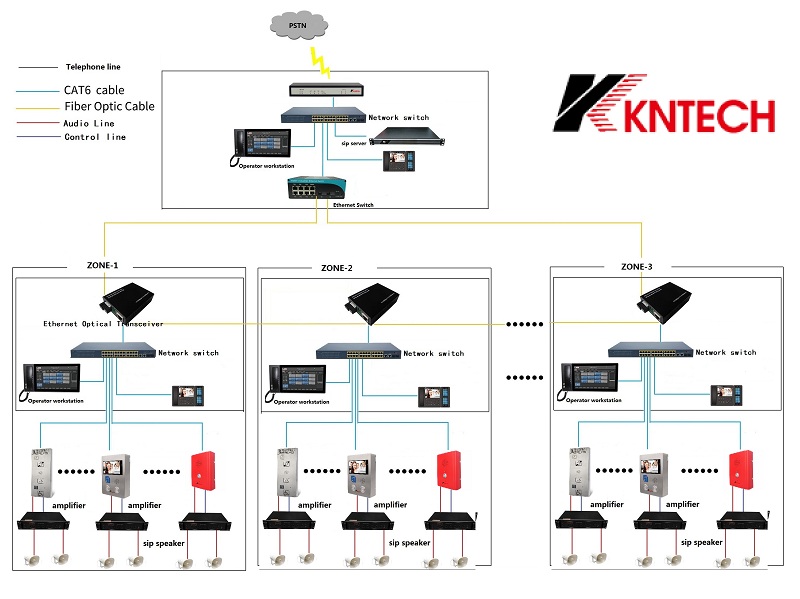 * Airport IP intercom system can continue to link with cctv system
* video help point supports two-way video streaming, while video conversation supports automatic storage of video to the server
* ip pbx system supports queue, automatic transfer, multi-person conversation, automatic voice storage and other functions.
* Support to dial outside line
* Support snmp network management system, with self-diagnosis function
* Support snmp network management system for overall control, batch configuration, supervision and maintenance of emergency help point system
* Support snmp network management system, report major alarm events (warning north) to more advanced systems
* Support playing reserved voice files
* Support all sip speaker broadcast
* Support specified IP speaker broadcast

Our product show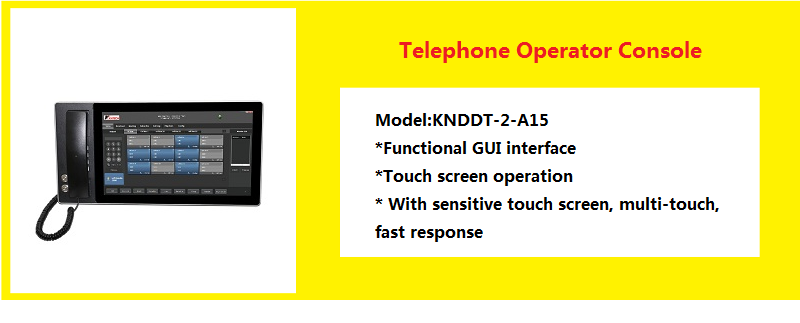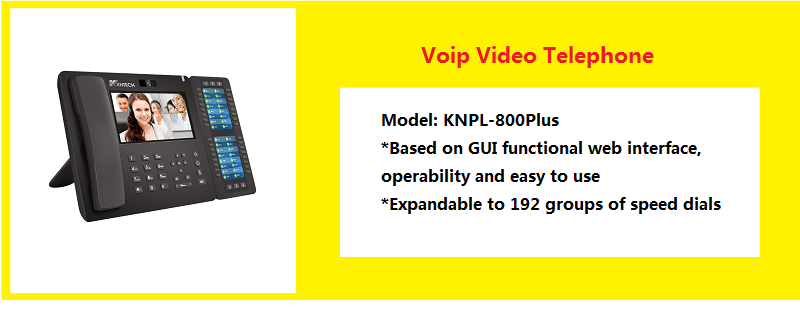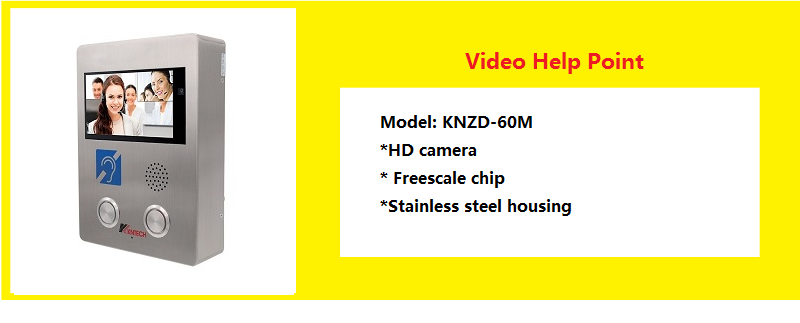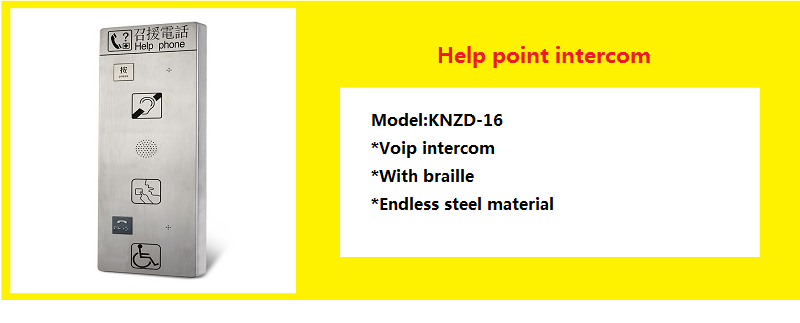 Our project about the airport emergency help point
KNTECH is not only the largest manufacturer of industrial telephones and emergency intercoms in Asia, but also a solution provider for subways, airports, petrochemicals, and outdoor. At present, we have provided technical solutions and products for Hong Kong Airport, Beijing Airport, Mumbai Airport, Sydney Airport, etc. Click for details. The airport project
Our product in hongkong airport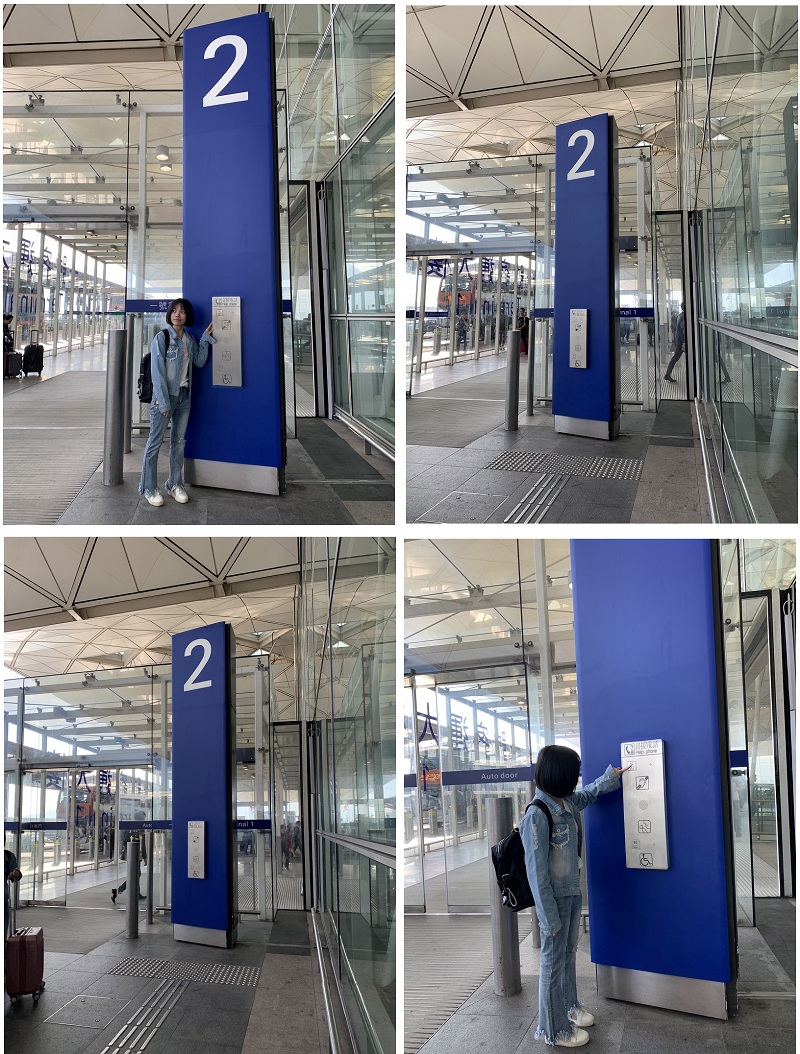 Our product in Mumbai airport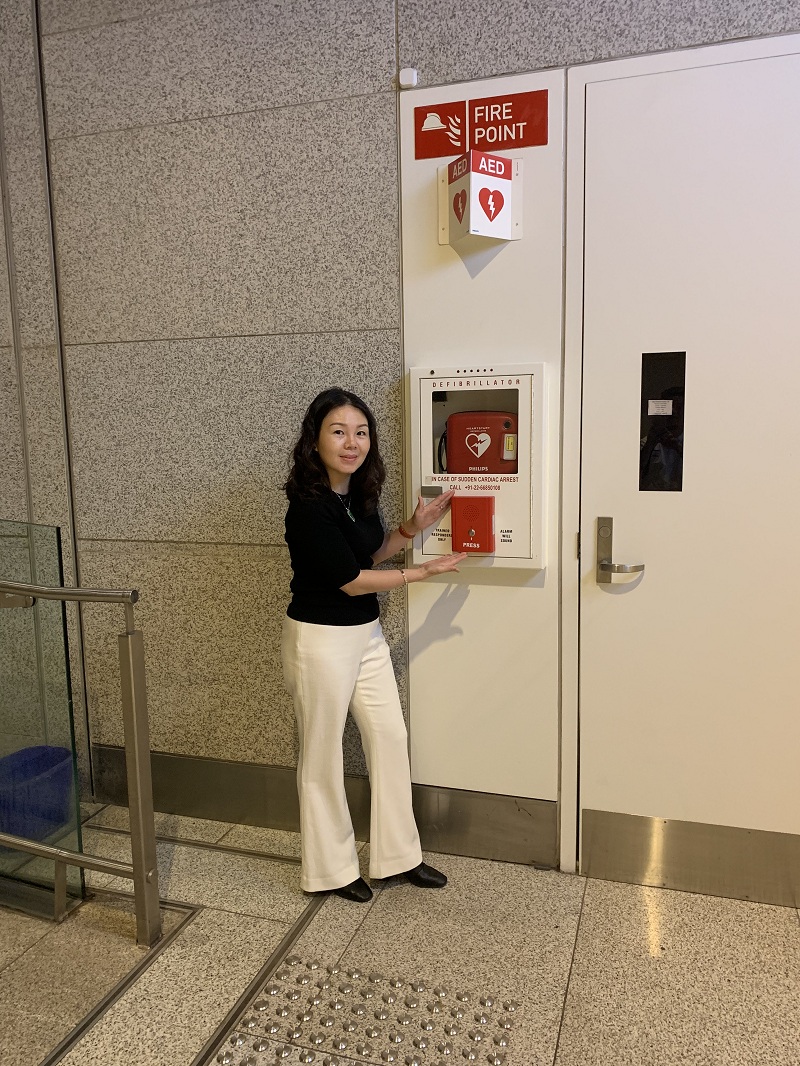 Our product in Beijing airport