It is very important to find the phone system that is most suitable for you. We have summarized all the providers of phone systems, as well as the suppliers or manufacturers of voip telephones. These companies can provide you with professional telephone system solutions, suitable for various application scenarios such as office, small and medium enterprises, industrial, outdoor emergency help, subway, etc. Some of them are manufacturers of voip telephone, they can provide affordable office telephone, video telephone, the industrial telehone and the explosion proof telephone.

1.Zenitel, a smart communication solution provider from Norway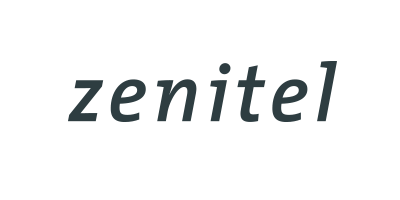 Zenitel
is a professional communication system provider, focusing on secure communication systems. They have their own professional voip intercom system and public broadcasting system, which has obvious advantages in maritime communication and ship communication. Pa system is their most professional and best system.
2.KNTECH (hongkong koon technology ltd) Industrial telephone manufacturer and phone system provider from China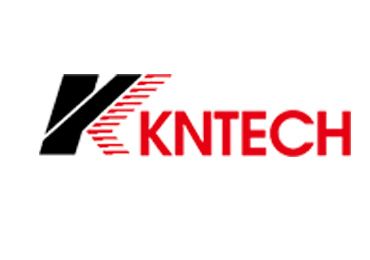 KNTECH (hongkong koon technology ltd) is a manufacturer of industrial walkie-talkies and also provides customers with telephone systems and telephone solutions. KNTECH can provide industrial phones with anti-noise, waterproof level up to ip66, voip intercom for subway, and atex certified explosion-proof phones. The most important thing is that it can provide a complete set of IP PBX communication solutions for subways, airports, highways and other projects, as well as engineering examples of large-scale engineering projects. If you need to buy industrial phones, customized interphones, and customized sip servers, please choose KNTECH.
3.commend, an intercom integration solution provider from Austria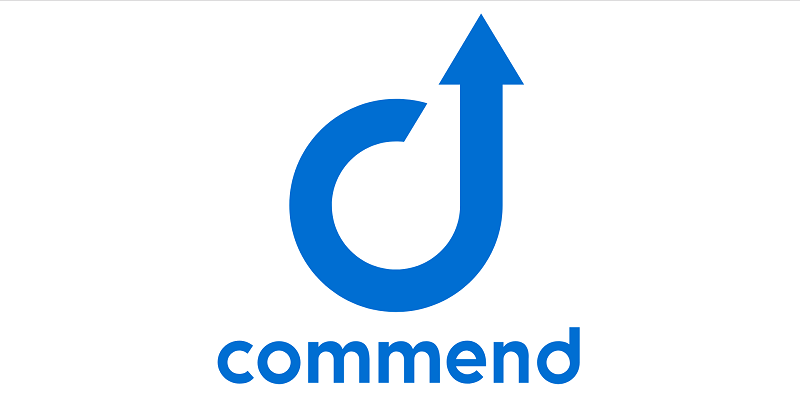 Commend almost 50 years since its establishment, it has a long history and is a recognized professional communications company. Focus on providing a comprehensive internal communication system for the world. Access control intercom, building control is their main business. Their door intercom system integrates various security systems, such as video surveillance systems, access control, mobile wireless, etc., to form an independent and complete management system. If you need an access control system, please select commend.
4.Fanvil office voip telephone provider from China.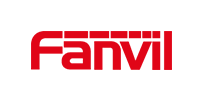 China Shenzhen Communication Technology Co., Ltd.Fanvil was established in 2002. It has been committed to the development and production of IP communications products, including Internet telephony, multimedia video telephony and gateways. Supported by the world's leading technology, the company has an independent, advanced, and complete communication platform to provide customers with first-class products and quality services. If you need an office voip telephone, you can choose Fanvil.
5.Voip supply voip solution provider from North America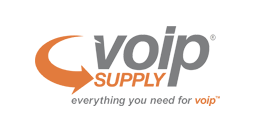 Voip supply is a provider of voip phones and voip solutions. It is an agent for many voip phone manufacturers and an agent for voip gateways. Voip supply company can provide complete and idealized voip solutions according to customer needs, the main field is office telephone systems.
6.Telcom-Date from the United States

Telecom-Data Corporation helps companies and users provide communications solutions primarily through telecommunications technology. In the United States, Telcom and telecommunications companies work closely to provide customized communications solutions such as emergency notification and paging systems. It also provides different types of phones and is suitable for different application scenarios. Offices in major U.S. cities.
7.Payphone from the United States

Payphone is a telecommunications equipment supplier based in Houston, Texas, USA. Its main products are pay phones. The company's full name is G-Tel Enterprises, Inc., founded in 1992, is a small and medium-sized business owned by women. In recent years, in order to broaden the company's business, products include tamper-resistant phones used by prisoners in prisons, as well as phone parts. This is a public phone, telephone supplier, if you need pay phone, please contact payphone.
8.Aure Signal from Austrian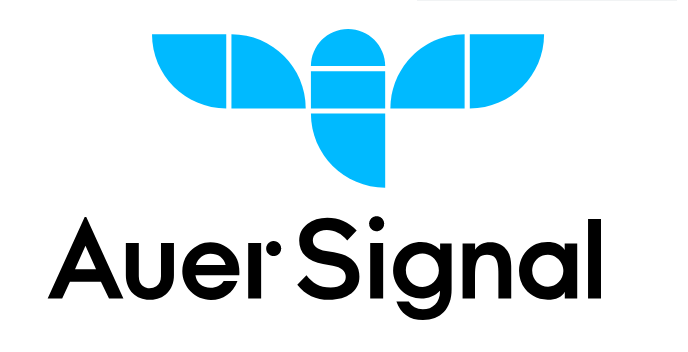 Aure Signal is an Austrian manufacturer whose main products are safety product lights and signal solutions. In 1910 Austria was supplied with industrial quality signalling equipment. If you are looking for industrial-grade signal products, such as signal lights, sirens and horns, and configurable lighthouses, you can contact auer Signal. Of course, auer Signal also represents some explosion-proof products and industrial phones.
9.Federal Signal from Oak Brook, Illinois

Federal Signal is a global company from Oak Brook, Illinois. Federal signal's main products are innovative equipment, signal products, and communication and security systems. Its main products are alarm systems, police car light bars, alarm lights, sirens; signal lights, of course, including some PA systems and intercom devices. If you need to buy some alarms and signaling equipment, you can contact federal signal.
10.Yealink From china

Founded in 2001, Yealink is a high-tech company in China, headquartered in Xiamen, a national software industrialization base. Based on the research of voice and video technology, network communication technology and multimedia technology, Yealink has gradually expanded from VoIP communication to unified communication. After years of efforts, it has developed system products such as USIGN service system, video conference system, and VP Multimedia communication terminal, SIP communication terminal, USB communication terminal and other 3 series of more than 40 terminal products. Yealink won the CTI Editor's Choice Award in 2013 for IP Phone Technology Products & Enterprise Converged Communications Solutions. The company's main products are indoor IP phones, indoor video conferencing and other products.