Telephone console KNZD-59
Product introduction:
1. Strong compatibility of the system extended,support standard SIP 2.0 (RFC3261) and related RFC agreement;
2. Support one bottom call the dispatcher station,host, specify the terminal;
3. Support digital keyboard;
4. Support three shortcuts keypad;
5. Provides alarm, monitor, intercom, broadcast function;
6. full-duplex talk functions;
7. Use advanced echo elimination technology;
8. Application: show Caller id, Contacts.
9. Speakers and microphone sensitivity adjustable;
10. Optional G. 729, G. 723, G. 711, G. 722, G. 726 and many ways of voice coding ;
11. System provides the recording and query the recording files at any time ;
12. Setting via a WEB interface;
13. Online software upgrade;
14. Support power 1 w;
INSTALLATION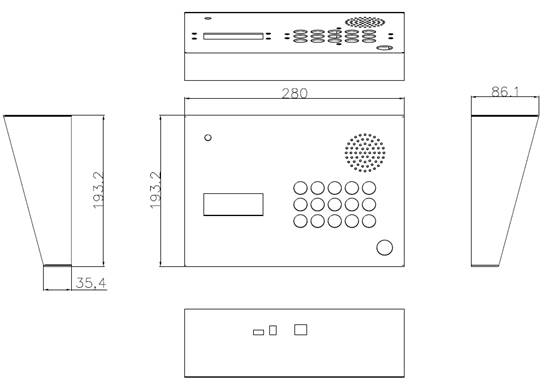 You May Like: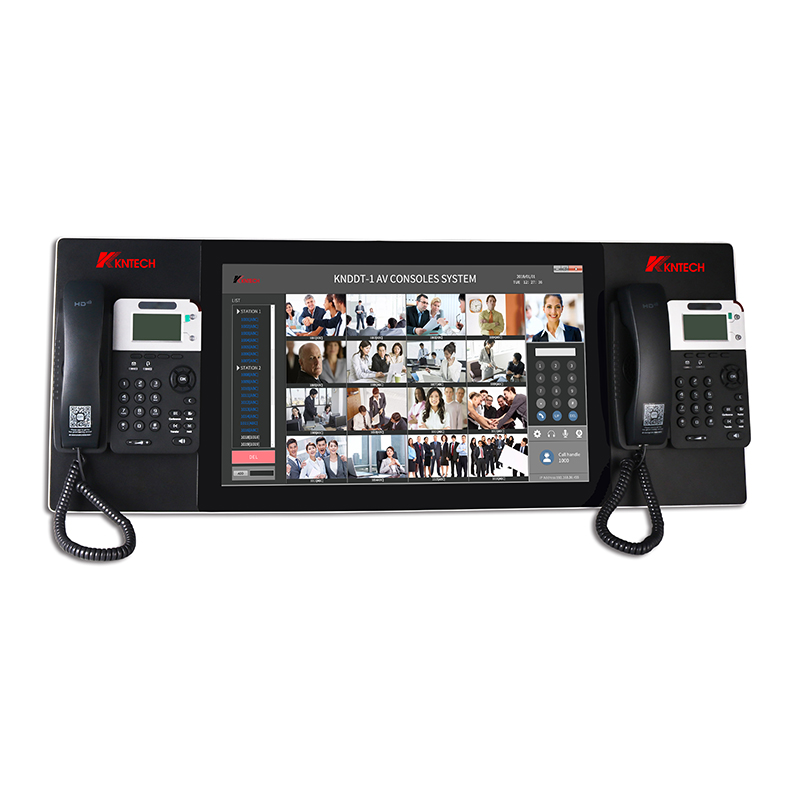 KNDDT-1-AV21
Operator console center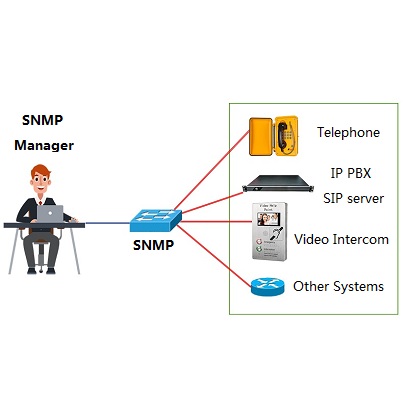 NMS-X1 SNMP
Unified network management system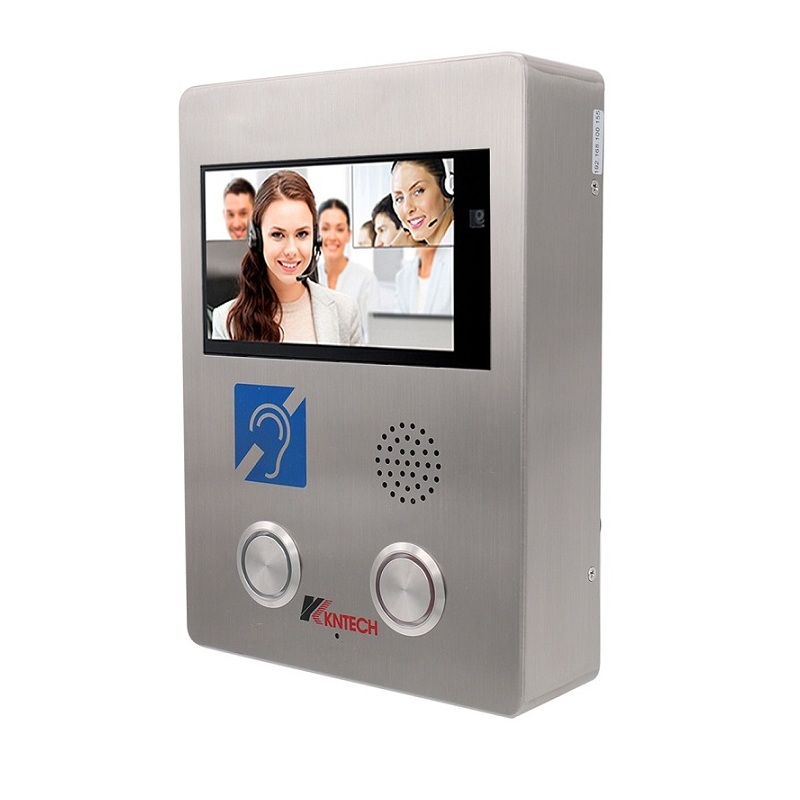 KNZD-60M
Video Intercom System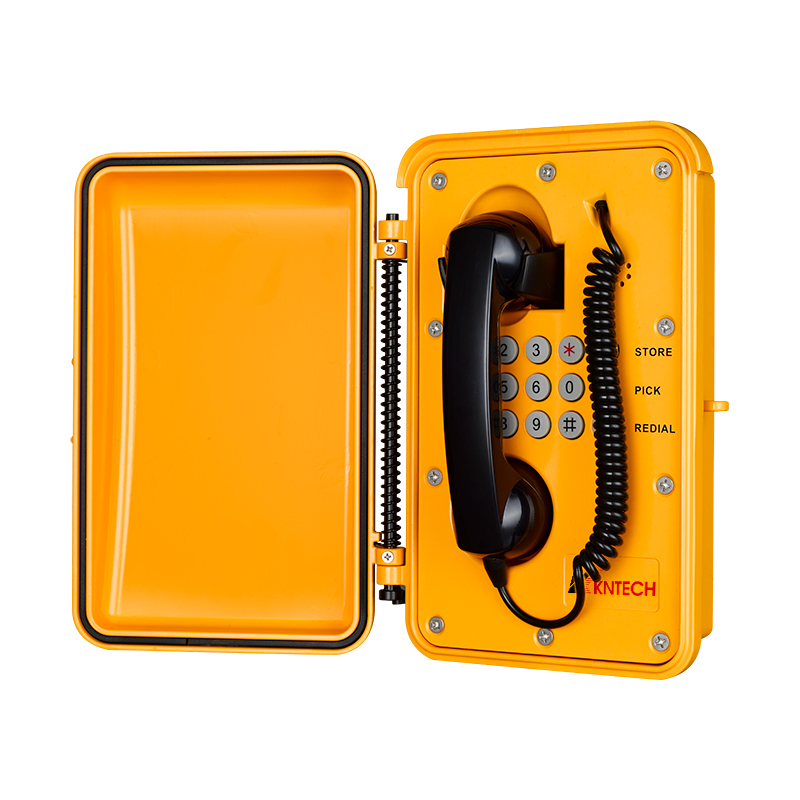 KNSP-01
Weatherproof telephone