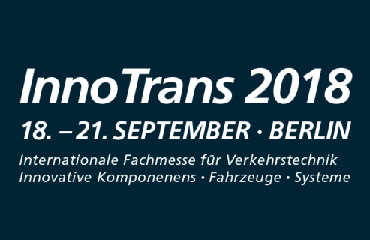 We would like to invite you to visit our booth on Inno Trans 2018
InnoTrans is the leading international trade fair for transport technology and takes places every two years in Berlin. Sub-divided into the five trade fair segments Railway Technology, Railway Infrastructure, Public Transport, Interiors and Tunnel Construction, InnoTrans occupies all 41 halls available at Berlin Exhibition Grounds. The InnoTrans Convention, the event's top-level supporting programme, complements the trade fair.
More info >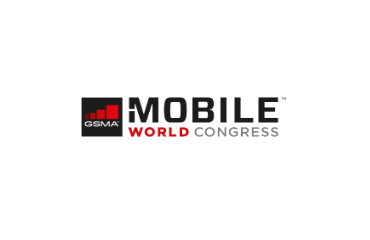 welcome to MOBLE WORLD CONGRESS
Social media is an integral part of Mobile World Congress – last year we trended for over 48 hours during MWC and the event was mentioned over half a million times on social media. Our Instagram engagement was at an all-time high as well with over 15,000 photos and videos tagged with the event hashtag. And don't forget, new for 2017, the GSMA is on Snapchat. Follow us for the latest from the event and live coverage on the GSMA's official daily story on Snapchat.
More info >