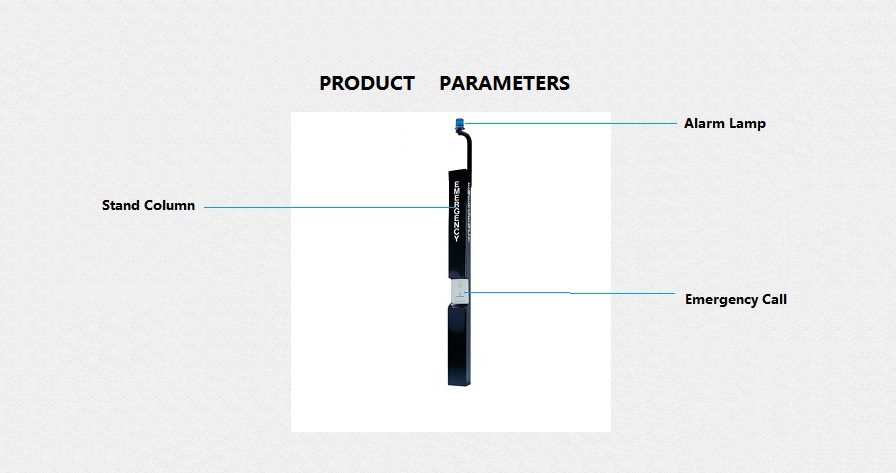 Voip/GSM/Analogue telephone
The emergency call telephone will be designed to work on Railway, metro, tunnel, etc. Housed in robust aluminium box with one CALL/ ANSWER button, it will offer protection against the outdoor environment and vandals.
The unit will meet all the latest European/UK standards telephony, waterproofing IP65, and lightening protection together with offering the level of performance and reliability demanded in such an environment.
+Standard and SMART Analogue and VoIP-SIP/ GSM options available
+DTMF(Dual Tone Multi Frequency)
+Matching with most PABX,PBX and PAX systems.
1. Main body with whole metal body, solid and temperature bearable
2. Handset free, build-in loudspeaker,
3. Resume lightning proof protection automatically standard to ITU-T K21
4. Waterproof grade about IP55
5. The metal shell is provided with grounding connection device and is absolutely insulated with inner circuit and electric ,then has the effect of electromagnetism shield.
6. Support hotline call, can realize ring off automatically if the other side close.
7. Totally adopt SMTC craftwork keep very good quality.
8. KNEM-23 The design is super thin and smart. Embed style and hanging style can be chosen.
9. Every call is limited(set by five minutes),auto ring off if time exceeded. (Optional)
10 The telephone has passed the certificate of ISO9000(2000)
11. Built-in CCTV camera will open/close automatically when telephone on/OFF.
12. Blue light automatically open and /close when there's a phone call coming.
Connection type: RJ45 Socket inside sealed enclosure
Power suplly: External 24V dc
Call set-up Protocol: Session Initiation Protocol(SIP)
Configuration: DHCP or Static IP address provisioning
EMC: EN50121 (Railway application- Electromagnetic Compatibility)
Ingress Protection: GB4208-93 IP66
ITU-T Recommendations K21
EMC: EN50121 (Railway application- Electromagnetic Compatibility)
EN55022: emissions
EN55024: immunity
Ingress Protection: GB4208-93 IP66
FCC
ITU-T Recommendations K21
You May Like: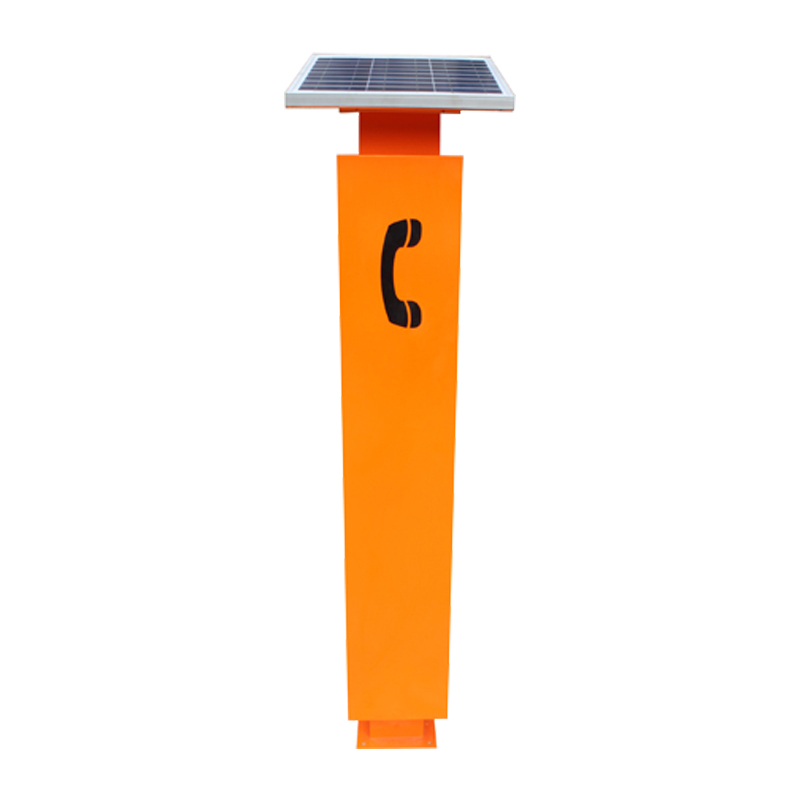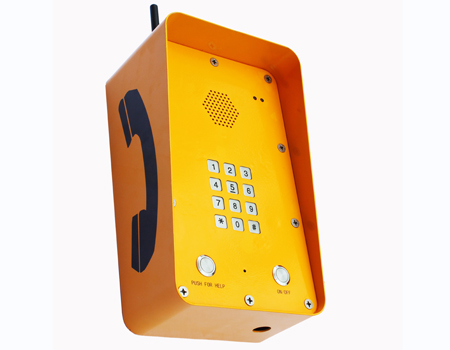 KNZD-09A
SOS Telephone GSM outdoor
KNZD-09A-1
Highway call box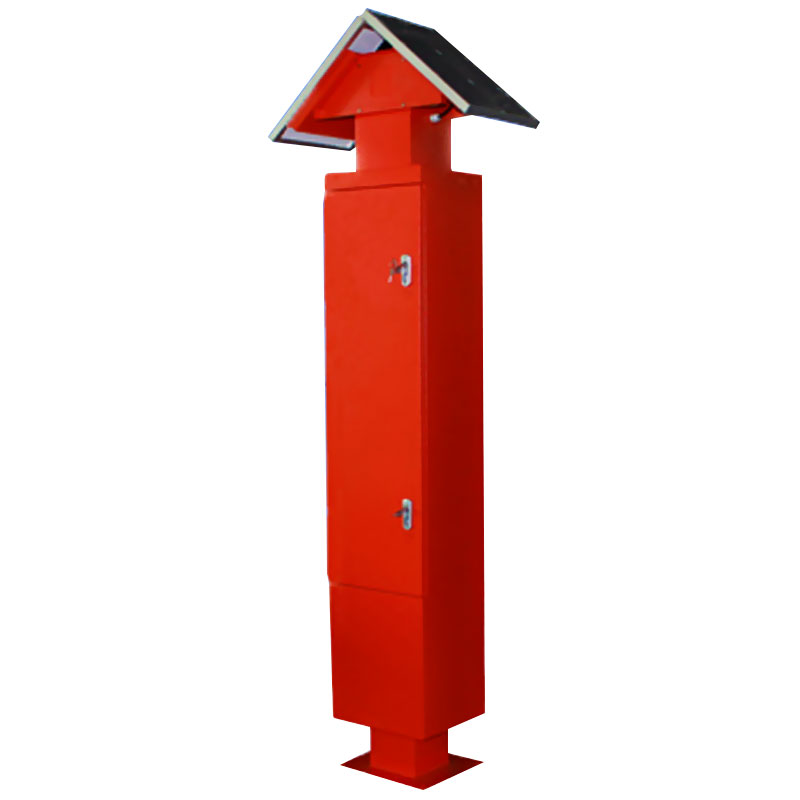 G2000
Sos telephone with the solar panels
As Public telephone for indoor or outdoor, elevator phone, Taxi or bus stands or station, Highway call box. Railway, metro, ATM machines side, Tunnel, Port, Dock, Mines, Generation facilities….
A good ideal telephone for use in wet or corrosive atmospheres.