==>>>> Product Specification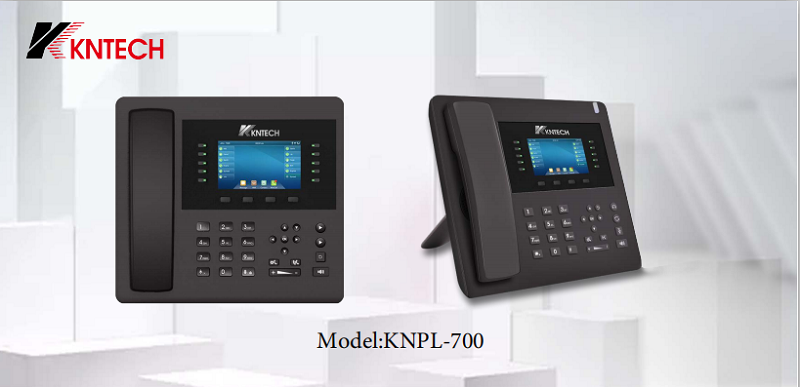 Ip phone for office KNPL-700
What is the best office phone?
The office phone we designed uses the most advanced ip communication technology to make office phone communication more abundant and diversified. Now, with the current economic development, the functional requirements of office phones have become more colorful, and traditional analog phones are no longer suitable for today's office needs. We use ip technology as the communication technology for the phone. We design the IP phone for the office, use the high-definition display, and support 6-way sip lines. The office phone can be registered to different sip servers, and the department of the call can be judged according to different sip lines. The office phone has the functions of Bluetooth, WiFi, SMS, fax, etc. in the media function, and supports multi-person conference function.Office phone, the call is completely free, easy to install, easy to maintain, and operability, it is a very good choice for office calls.
The 6 line enterprice-class ip phone for office
The KNPL-700 is a high-end business IP phone for users who need flexibility and advanced features to easily handle busy and complex work needs at work. The KNPL-700's upgraded color display has 10 DSS buttons for setting up BLF/speed dialing, multicasting, and more. KNPL-700 is also equipped with high-definition voice, built-in Bluetooth, support WIFI link, support EHS, 100M dual network port PoE, can be connected with Ip camera 1 video access control. The KNPL-700 with high-end features can greatly improve the efficiency of corporate communications.

The Voip Telephone Special Function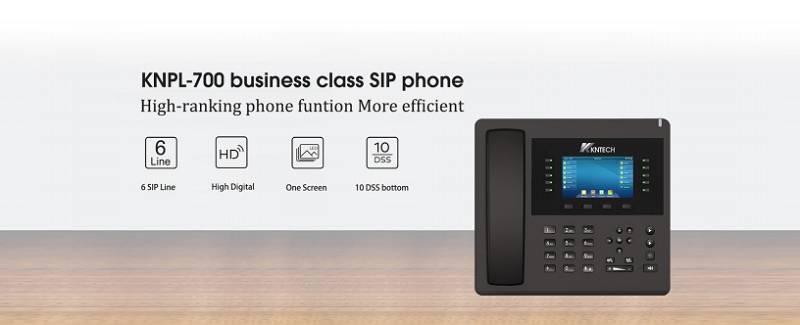 1.HD Audio,handset and speakerphone with support for wide-band audio.
2.6 line keys with up to 6 SIP accounts,8MPK extension keys with dual-color LED with 2 Left/Right keys.
3.Dual LCD screens with digital BLE keys.
4.Swappable face plates to allow for easy logo customization
5.Dual sitched auto-sensing 10/100Mbps Megabytes Ethernet ports with integrated POE.
VOIP telephone size


4.3 Inchs Colorful screen
The surface design is very elegant,with touhch screen and high resolution screen.
With the intelligent user interface it could be breakthrough surface and experiment.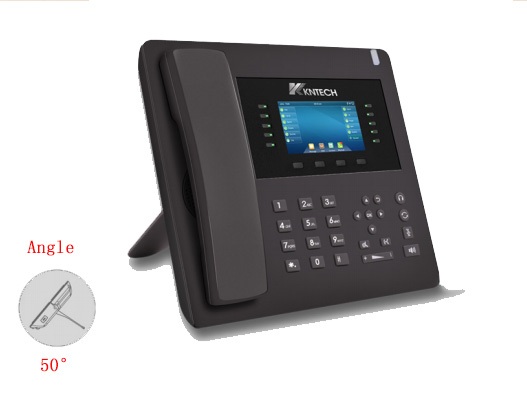 Function Schedual
*6 SIP Line tripartite conference
*HD sound quality.(handset and speaker)
*4.3-inches colorful screen
*Megabytes Double Network Port,POE is optional funtion
*Inner Bluetooth function
*Surport mainstream ip/pbx/softswitch/IMS Platform/3CX,Asterisk,Broadsoft,Elastix,Avaya.
The ip office phone key function
1.HD Display: HD display. Clear images and support multi-window multi-person video conferencing.
2.Handset: Magnetic handle, hang up and the phone hangs up.
3.Speaker: Speaker, power up to 8w.
4.Direction key and return key: functional button
5.Keypad: available for dialing and text input
6.Hand/Pick up
7.Volume: used for volume adjustment
8.Hands-free
9.Mute: Main menu
10.Refresh: Used for data refresh.
11.Audio
12.Indicator light
13.Camera:
14.KNTECH: HONGKONG KOON TECHNOLOGY LTD logo, using laser engraving technology, engraved on the phone panel, not easy to fade and destroy.
PACKING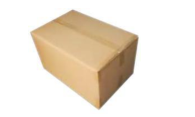 Unit size: 230*167*85mm Unit: N.W: 0.65KG
1pcs packing box size: 240*177 *95mm N.W: 0.65KG G.W: 0.93KG
12pcs in 1 outer Carton box: size: 480*354*175mm N.W: 8.4KG G.W: 9.6