KNZD-27 Emergency IP telephone
As a professional Emergency IP telephone factory, we provide different kind of Emergency IP telephone and export to 130 countries. The Most Professional Emergency IP telephone Manufacture in Asia!
Operations & Use
Receive a call:
Pick-up the handset when the phone rings. Put the handset back on the cradle when call is finished.

Dial:
Pick-up the handset, then to push one of the call buttons.

Store numbers:
Connect phone line, move jumper on the PCB from 1 to on, Pick-up the handset ,input numbers, then press any key of s1-s3 as address of your stored number, Put the handset back in the cradle, move jumper on the PCB from on to 1. close phone case.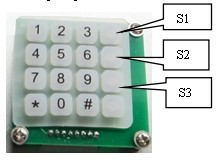 TECHNICAL SPECIFICATION
1、 Applicable for various types of SPC exchange and dispatching exchange system with feeding voltage of 45-60V.
2、 Ambient temperature:-30℃~75℃ Relative humidity:10%~95%
Atmospheric pressure: 86~106Kpa Circumstance noise:≤ 60dB(A)
3、 Sound level of ringing:≥85dB(A).
4、The distance between telephone to PABX Maximum:7KM
5、 Phone line powered
Installation: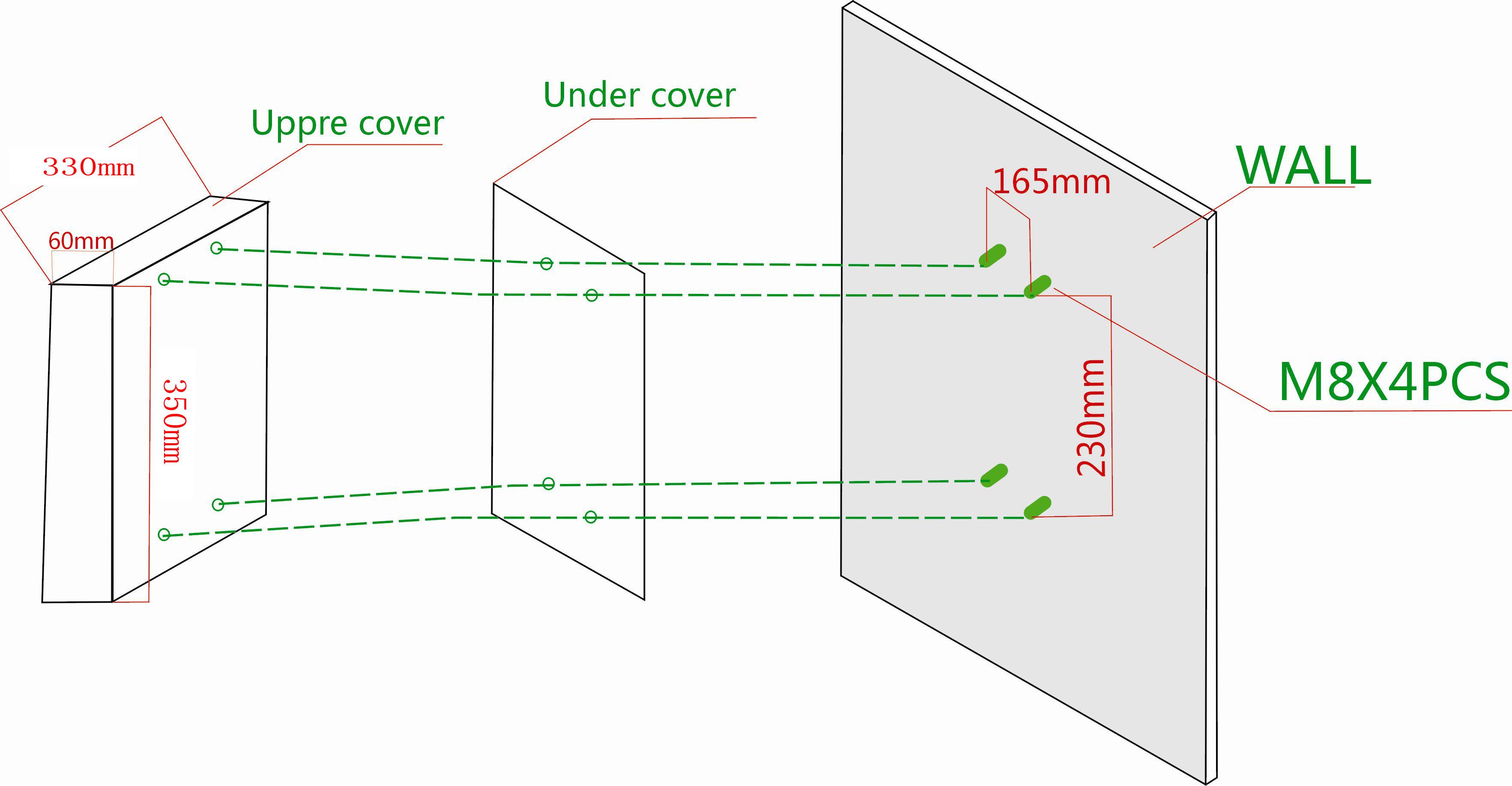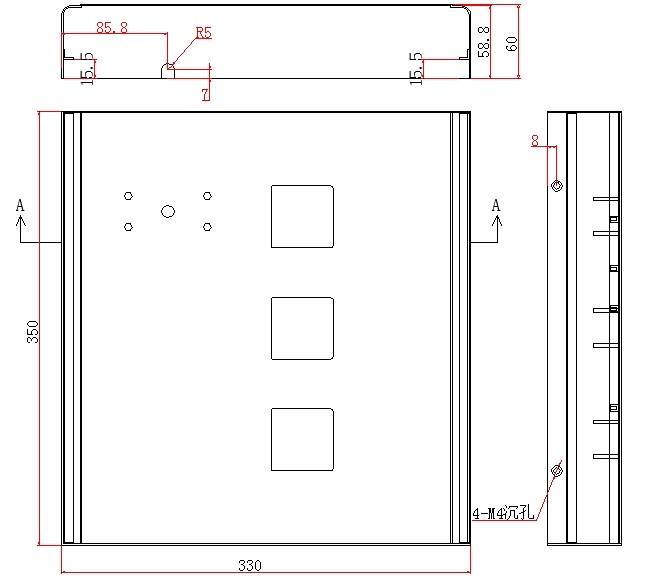 Unit size: 350*330*60(mm) Unit N.W.: 5.5KG
Autodial telephone, handset emergency telephone, handfree emergency telephone, handset free emergency telephone, Auto dial emergency phone, Metal emergncy telephone, sos telephone, help telephone, GSM telephone, help point, help phone, outdoor emergency telephone, Gaitronics, emergency call point, metal help telephone, camera phone, public telephone, loud speaking phone, bank service telephone, elevator phone, window intercome, LCD telephone, hotline phone, talk a phone, cleanroom telephone, weatherproof phone, SIP phone, voip phone, call point outdoor weatherproof phone, solar energy help phone, tunnel telephone, 2G, 3G telephone, track-side telephone, Vandal Resistant Telephone, sip phone, tunnel phone, metro phone, highway phone, sos phones, sip phones, weather proof telephones, emergency telephones, industrial telephones, VoIP phones, bank telephones, sip telephones,intercom.