AUTO-DIAL TELEPHONE SYSTEM

Characteristics:
1. Autodial when phone is picked up.
2 .The number to dial-up can be optionally set or changed by requirement
3. Tally with the full function of the common telephone;
4. Wearable, high reliability, waterproof, moisture proof.
5. Be applicable for attended and unattended condition

Application Examples:
1.It is applicable for speedway system to dial-up help call for emergency;
2.It is applicable for railway or metro system to dialup the section telephone;
3.It is applicable for customers to dialup complaining or service telephone of ATM machines or other service stations;
Functions:
It is applicable for customers to dialup the hotline phone
2.It can be automatically dialup. The phone of the customer service center will be put through automatically for you in five seconds after you pick up handset without pressing any key;
Press"8"key,Guoxin Security Commission Center, the number is set as
Press"9"key, Watch Room, the number is set as
Press"0"key, Customer service center, the number is set as Note: We can devise and make products according to customer's demand besides the products listed in here.
Packaging specifications:
Machine size:280 *180 *50( mm )
Carton size:280 *210 *130( mm )
Packaging material: pearl cotton, carton
Gross weight:3KG
Net weight:2.54KG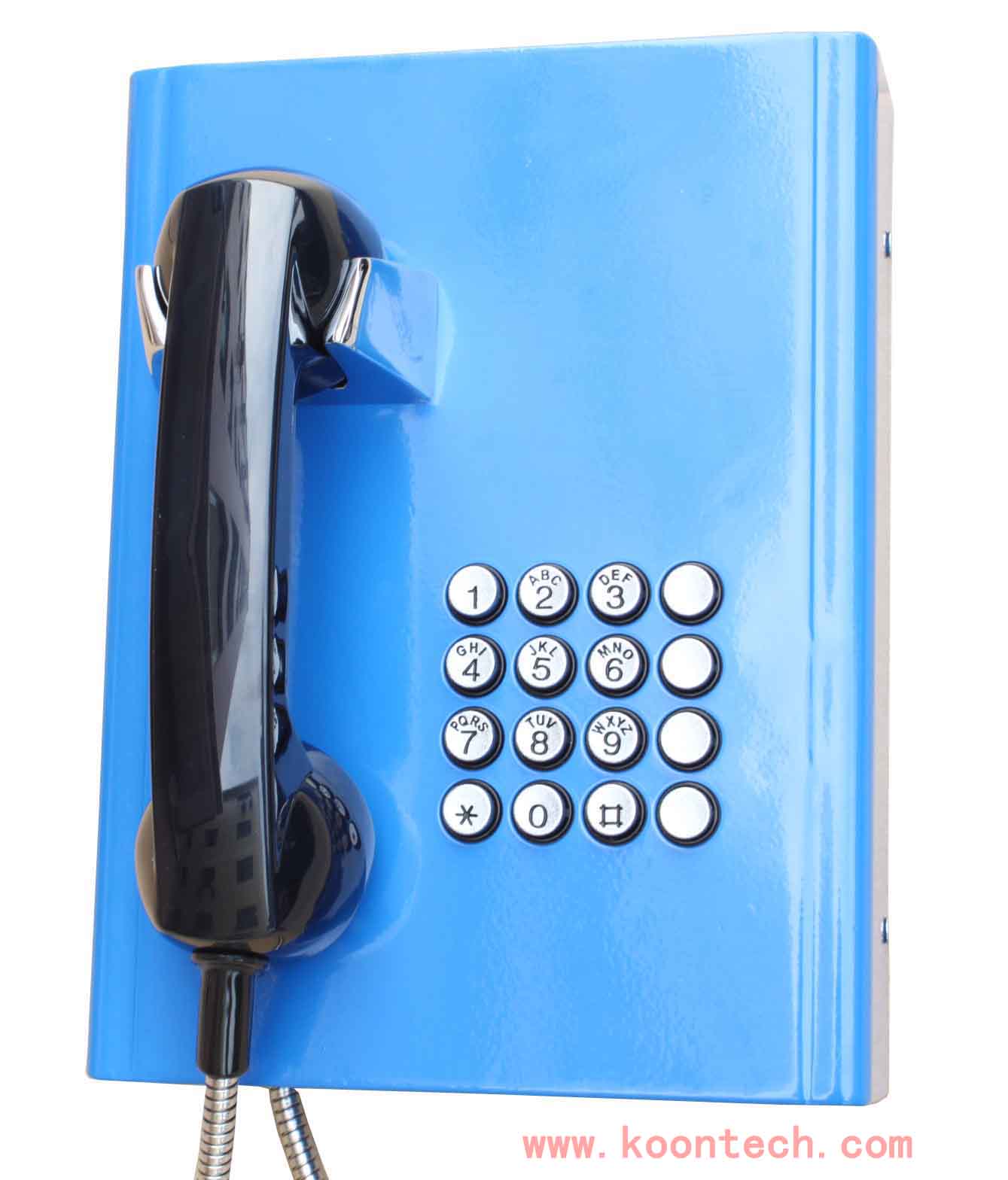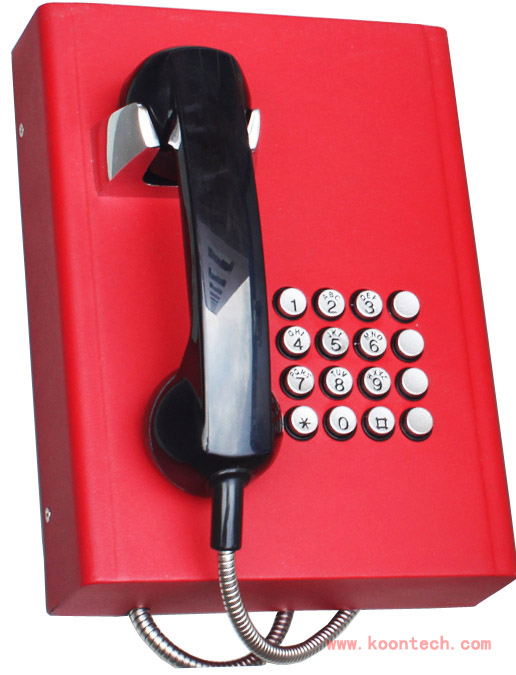 Autodial telephone, handset emergency telephone, handfree emergency telephone, handset free emergency telephone, Auto dial emergency phone, Metal emergncy telephone, sos telephone, help telephone, GSM telephone, help point, help phone, outdoor emergency telephone, Gaitronics, emergency call point, metal help telephone, camera phone, public telephone, loud speaking phone, bank service telephone, elevator phone, window intercome, LCD telephone, hotline phone, talk a phone, cleanroom telephone, weatherproof phone, SIP phone, voip phone, call point outdoor weatherproof phone, solar energy help phone, tunnel telephone, 2G, 3G telephone, track-side telephone, Vandal Resistant Telephone, sip phone, tunnel phone, metro phone, highway phone, sos phones, sip phones, weather proof telephones, emergency telephones, industrial telephones, VoIP phones, bank telephones, sip telephones,intercom.