Pavilion, telephone hood, anti-noise gloriette, public phone booth, public telephone pavilion, anti-voice phone pavilion, telephone booth.

Main features:
Designed for use in noisy areas and harsh environments
Extremely robust
Good acoustic qualities and highly visible
High visibility yellow paint finish
23dB noise reduction
Telephone mounting panel 200mm deep shelf
Popular in noisy factories such as Newspaper print rooms.
Introduction:
For external or internal use, the RF-15 is designed to attain a high level of noise reduction up to 23dB. Manufactured using general-purpose resin material to BS476 Class 1 fire regulation, the RF-15 is extremely robust and weatherproof. Inside the hood's outer shell is a perforated polypropylene lining that houses 50mm non-hygroscopic acoustic insulation. Fitted to the inner back wall is a stainless steel apparatus plate; beneath this plate is a detachable GRP shelf with easy cable entry.
Specifications :
Colour: Yellow Material: GRP (Glass reinforced plastic)
Dimensions: H940mm W700mm D620mm
Weight -Approx 23Kg
Outer Shell & Shelf -General Purpose Resin continuous filament mat -Fire Resistance
to BS476 Part 7 Class 1 Surface Spread of Flame
Acoustic Insulation -50mm Tissue faced non hygroscopic Rockwool (RW3) density
60kg/m3
Insulation Liner -White Perforated Polypropylene 3mm thickness
Boxed Dimensions -975 x 650 x 400mm
Boxed Weight -Approx 40kg (if ship by air or by carrier: 50kg)

Telephone layout: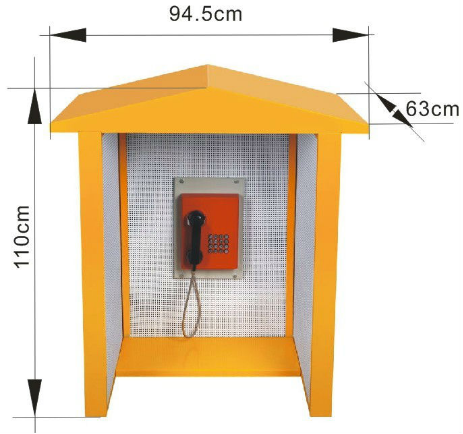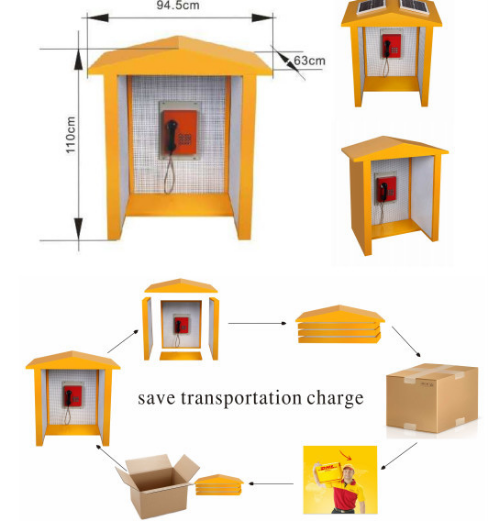 Reference Photo: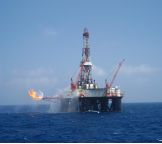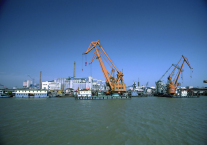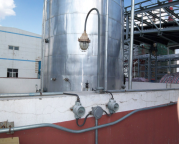 Factory photo:

POLE Model: SC8