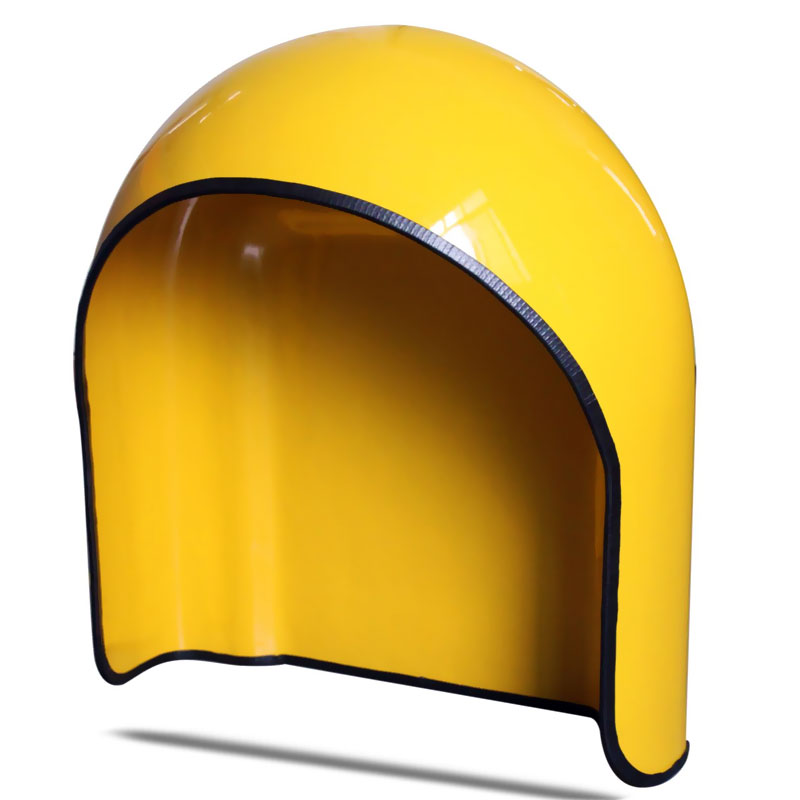 Telephone booth
Glass fiber reinforced plastic mold manufacturing, with heat insulation resistance to high and low temperature characteristics. Anti-damage, simple installation, various installation methods, can be used with the column, can also be directly installed on the wall.
+ Designed for use in noisy areas and harsh environments
+ Good acoustic qualities and highly visible
+ To protect inside telephone waterproof
+ Popular in noisy factories such as newspaper print rooms
.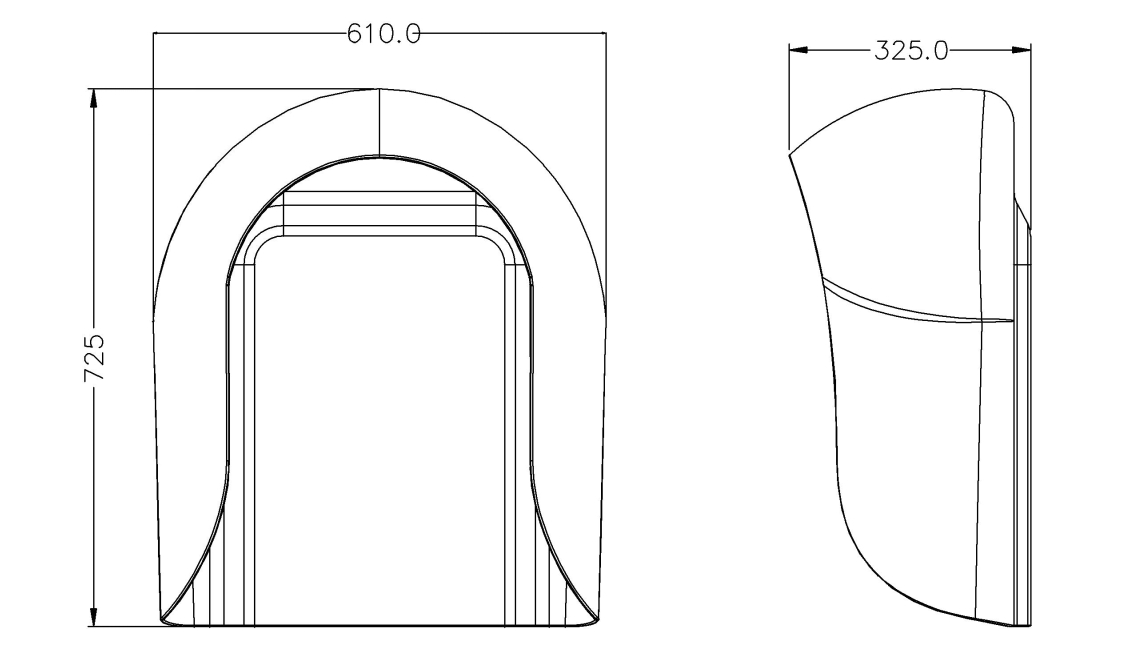 Shipment Packing details:
1pcs in each shipping CTN box: size:730x630x380 G.W: 29.2kg
2pcs in each shipping CTN BOX; size:770x600x540 G.W: 41.5kg
Pavilion, telephone hood, anti-noise gloriette, public phone booth, public telephone pavilion, anti-voice phone pavilion, telephone booth.
Our door Telephone booth

acoustic telephone booth, weatherproof telephone hood, telephone roof for out door
Model: RF-12
Material: Glass fiber reinforced plastics tooling made
Unit size:725*595*370 mm,N.W: 6KG
Specifications :
Colour: Color available: yellow Material: Glass fiber reinforced plastics tooling made Unit size:725*595*370 mm,N.W: 2.5KG
Shipping details:
1pcs in each shipping CTN box: size:730x630x380 G.W:8kg
2pcs in each shipping CTN BOX; size:770x600x540 G.W: 15kg
20FT:224PCS
40FT:448PCS
40HQ:529PCS