What is an ip solution?
With the continuous development of communication systems and the continuous deepening and enrichment of customer requirements, the realization of digital, intelligent and integrated communication systems has become a basic requirement for communication construction. Ip communication solution, ip protocol based telephone terminal, sip server based sip server and self-developed snmp network management system, a complete set of communication system.
ip solutions inmate calling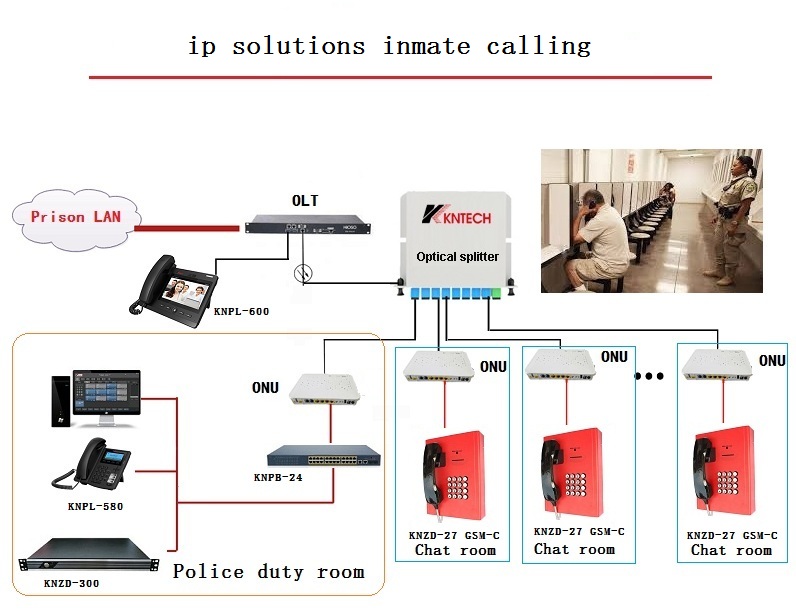 Why do jail choose the ip solution inmate calling?
A powerful solution inmate calling can help prison guards to keep abreast of prison personnel's detention and related information, and can effectively control and prevent emergencies, such as disputes in prisons, jailbreaks, suicides, etc. The main principle of the prisoner's telephone solution is security and confidentiality, which is convenient for police officers to monitor and hang up in real time.
The composition of the Ip solution.
The terminal uses the IC card to insert the prison phone KNZD-27 GSM-C, the control room uses 300-door pbx sip server, the monitoring room uses the office phone KNPL-580, and the whole system uses the snmp network unified management system NMS-X1. Using the pbx server, And with pbx software service, you can monitor, hang up, record and upload to the server in the entire communication system.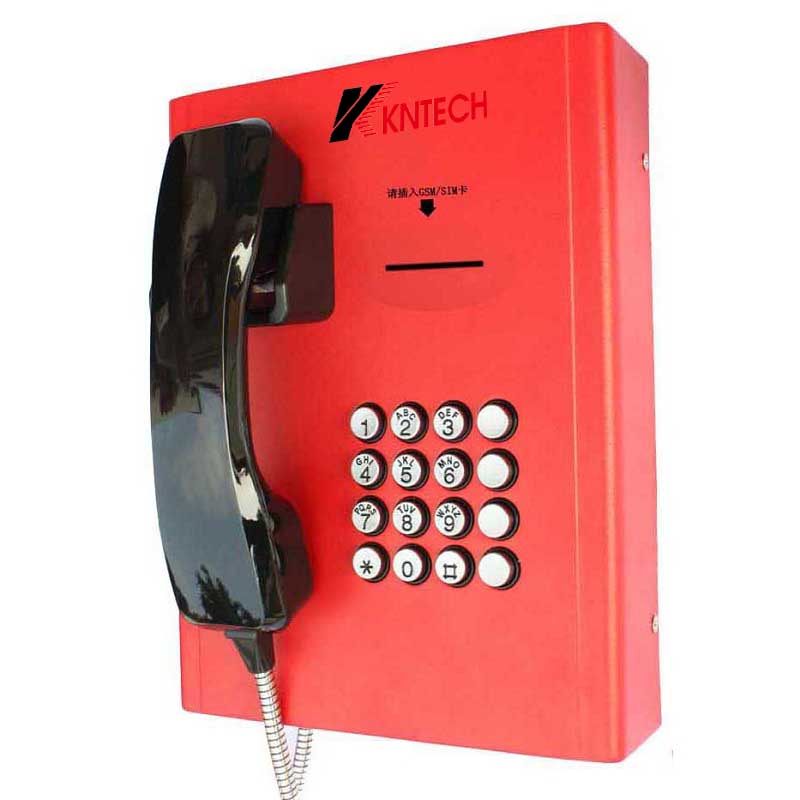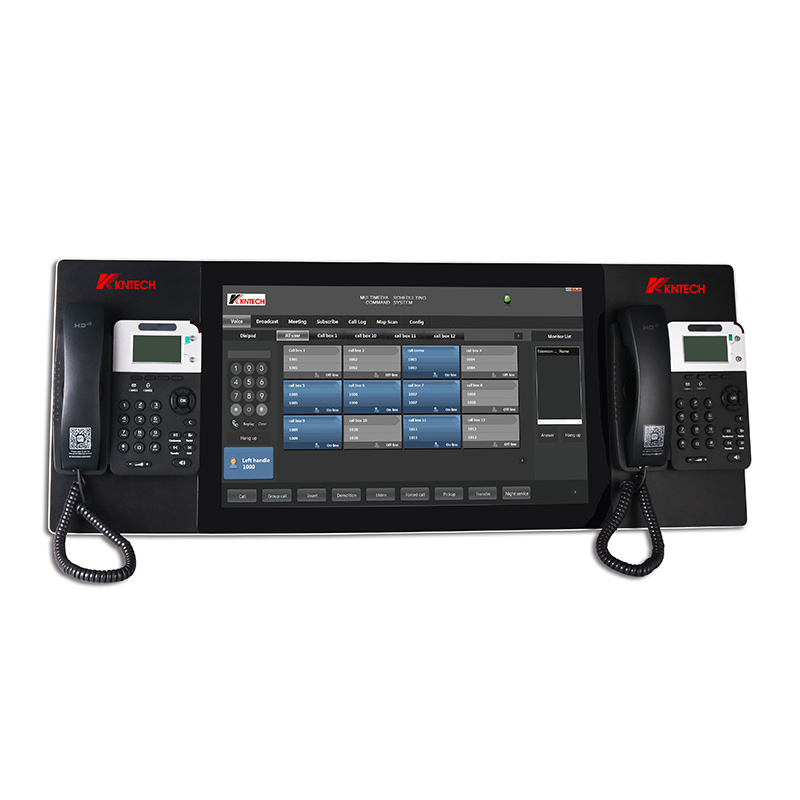 KNDDT-1-A21
Emergency call dispatching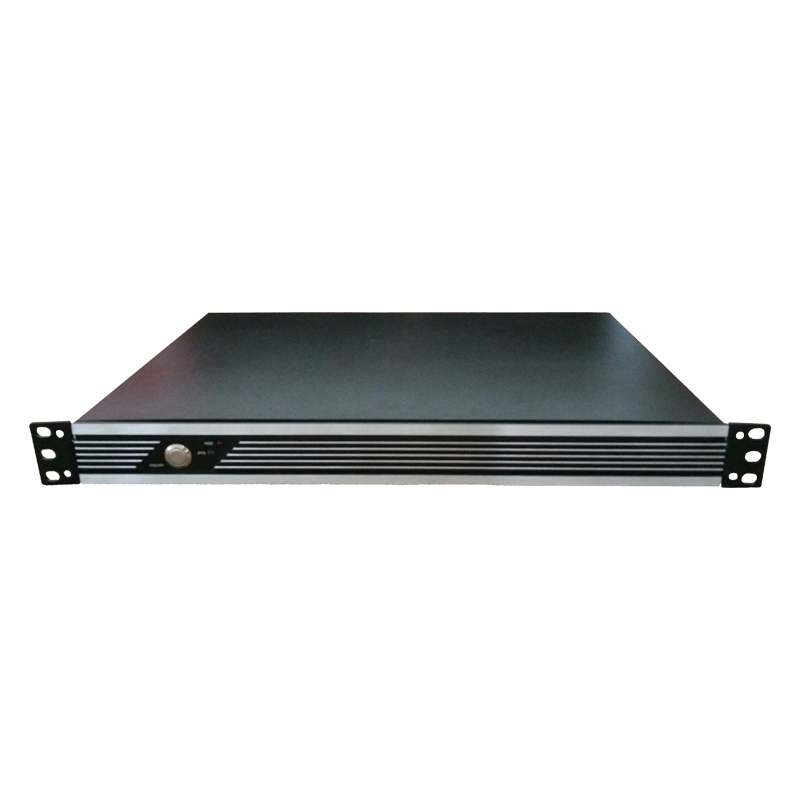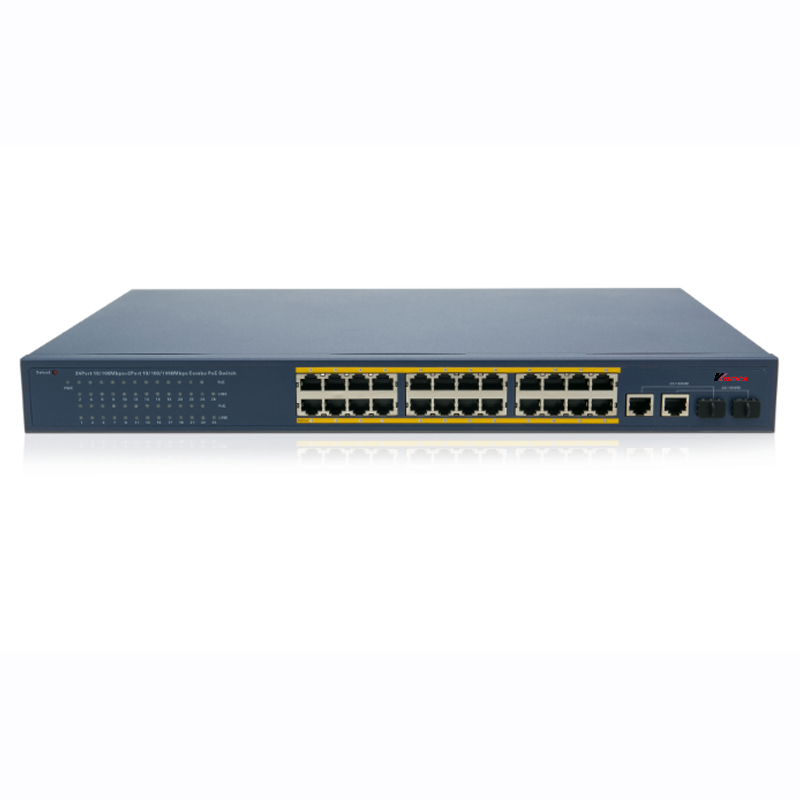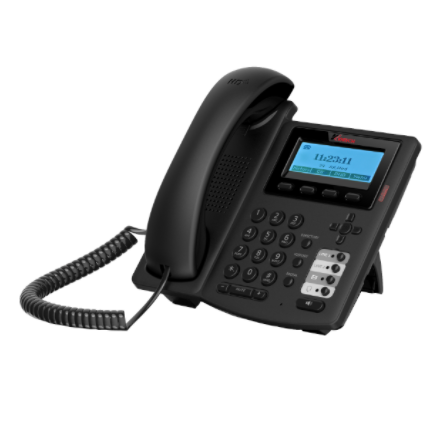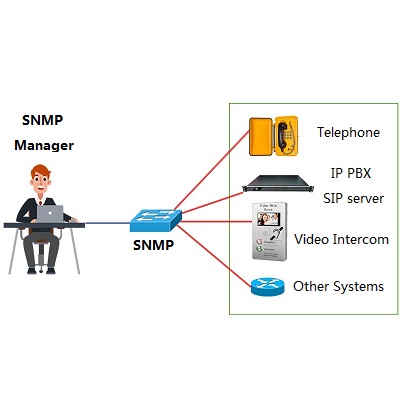 NMS-X1
network management system
The advantage of Ip solution inmates making calls.
Each inmate has his or her own debit card account, and the inmates or the family of the prisoner can store the call charge through the telecommunications office. This can also help the prison guard manage all communications, control outgoing calls, and control dialing time. Using a complete set of communication solutions, it can be connected to the prison's monitoring system to monitor alarms and to connect with other systems. In terms of communication, the prison guard can control the length of time the prisoner makes a call, limit the outgoing call, and force a hang up.