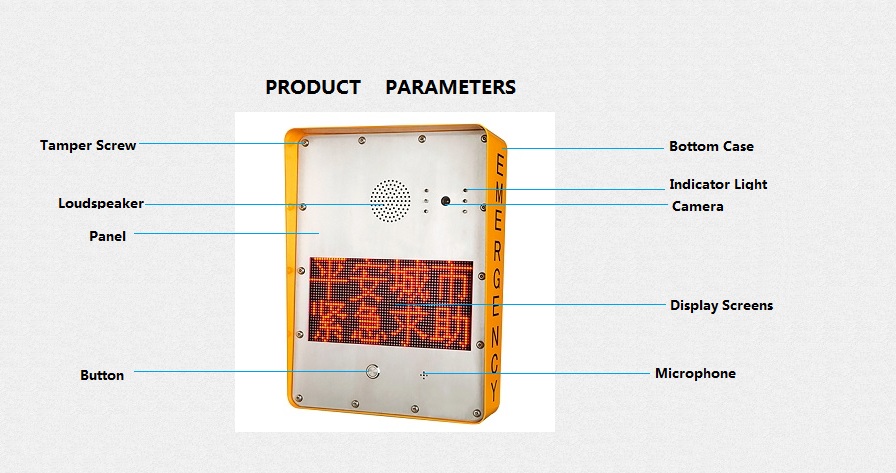 KNZD-33 smart city telephone
We are the manufacturer of Outdoor emergency telephone One button push to talk Handler Weatherproof Telephone with Big LED letter display Built-in loud speaker.
You May Like: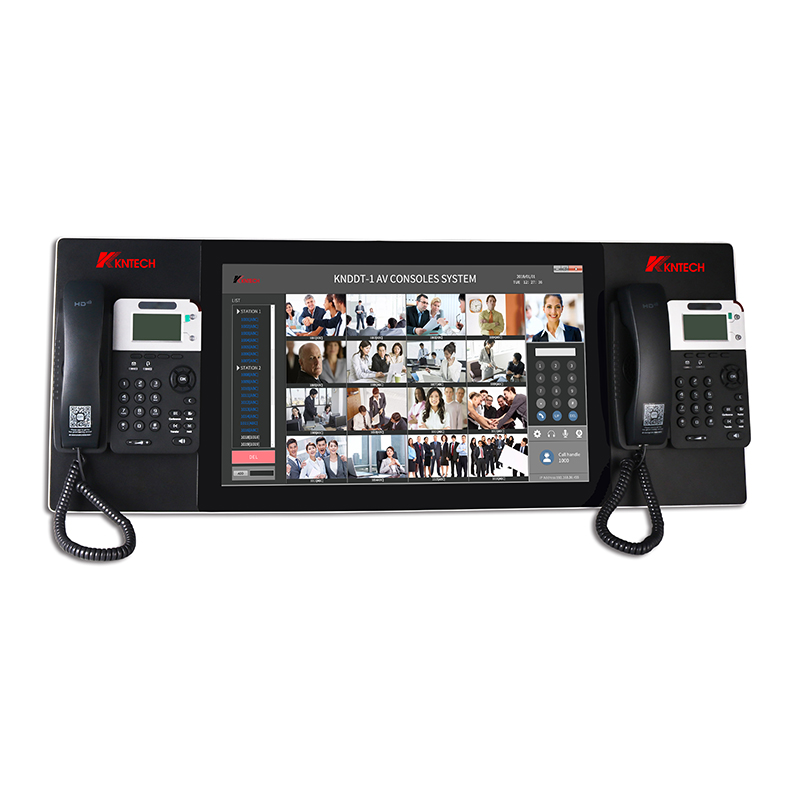 KNDDT-1-AV21
Operator console center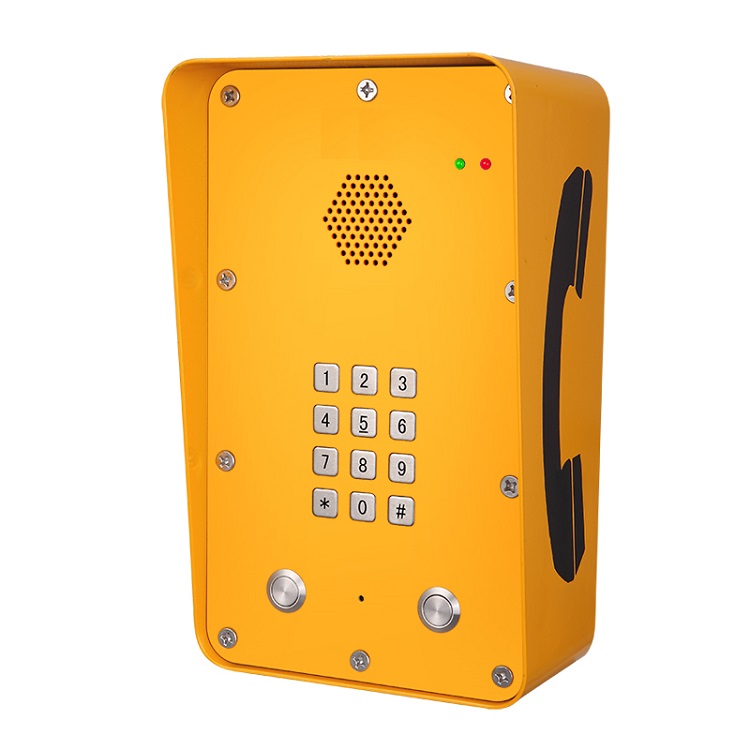 KNZD-09A
Highway Telephone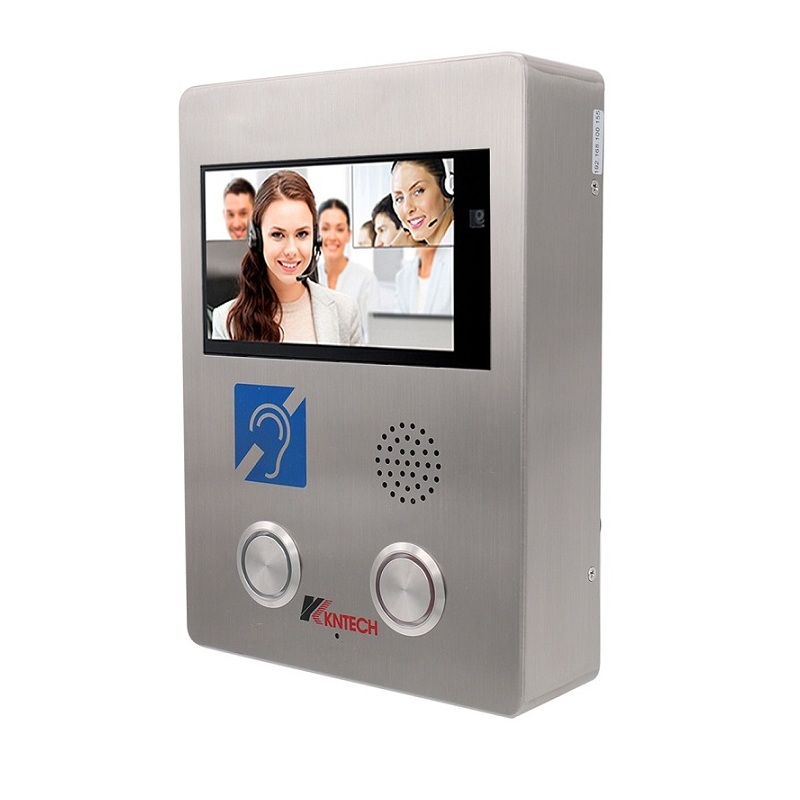 KNZD-60M
Video Intercom System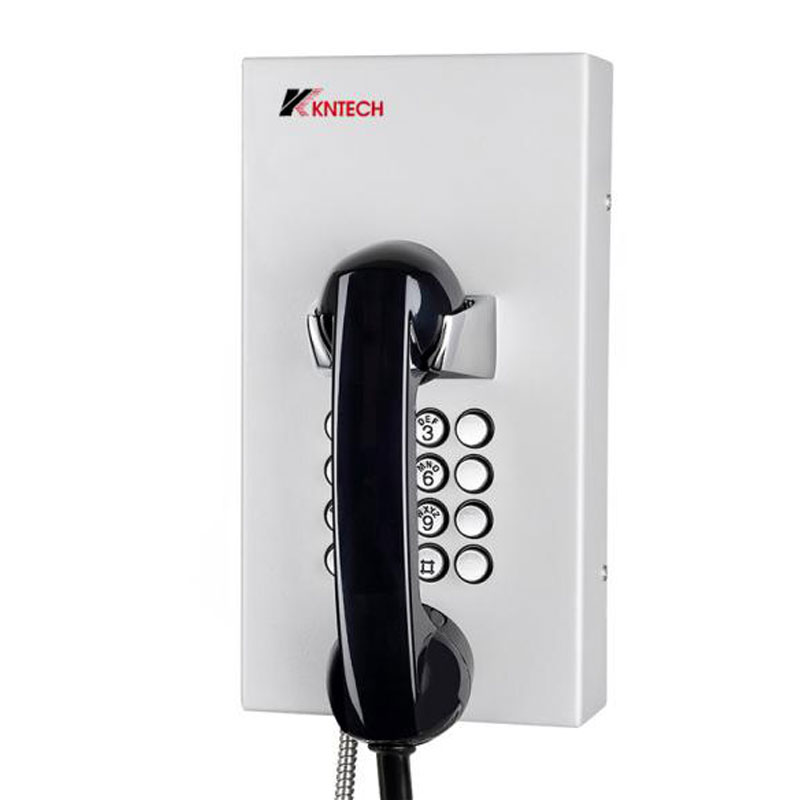 KNZD-05
Vandal proof phone
Designed for wisdom, safe city,and emergency.can realize remote video monitor management.
Appearance is strong and durable, With SUS304 stainless steel and riot waterproof anti-corrosion shell.
When there is an emergency to seek for help, only press the button and it will put through to the monitoring center automatically
This model can store three groups of emergency number, when you make a call and the center line is busy, it can automatically recognize and transfer to other duty line.
The terminal equiped with built-in speakers and microphone, With superior anti-jamming performance, can realizing clear two-way communication in the industrial sector.
the unit can connect up with the external loud-speakers and big LED display screen such as: welcome to visit our company .
This machine is equipped with standard LED display (64 x 32 dot matrix.can display about eight characters), with waterproof function;
With Optional cameras, provide simulation video output,and Can make with alarm signposts;
This model can make with IP, cable, wireless, fiber and the access method according to customer's request.
The Solar wireless Version can do GSM CDMA 2 G 2.5 G. 3 G pattern in all the countries around the world.
For more information pls do not hesitate to contact our engineers .