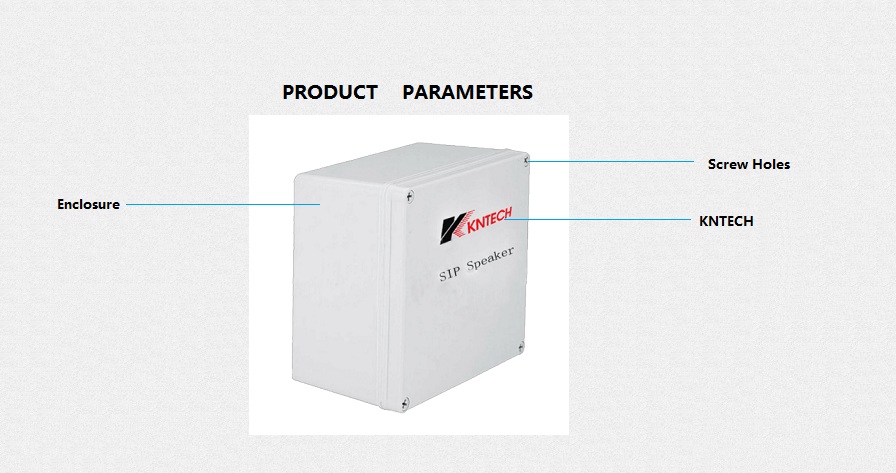 Power Amplifier
Main performance index of the power amplifier output power, frequency response, distortion and signal-to-noise ratio, output impedance, damping coefficient, etc.
Summary :
Make your own 10W ~50W SIP speaker or intercom station. Being highly customizable this intercom module can cover your need for VoIP anywhere.
The top complaint about voice audio in the security industry is how poor audio quality affects everything, from providing a more secure environment, to critical mistakes and inefficiencies due to inadequate communications. However, our SIP speaker A5 offers HD audio quality for indoor and outdoor environments, and it can, for example, be used as a communication solution for Taxi or bus stands or station, highway call box, railway, metro, ATM machines side, tunnel, port, dock, mines, generation facilities...Plus, to improve audio quality, it features active noise cancellation and a 50W Class D amplifier.
Standard size: