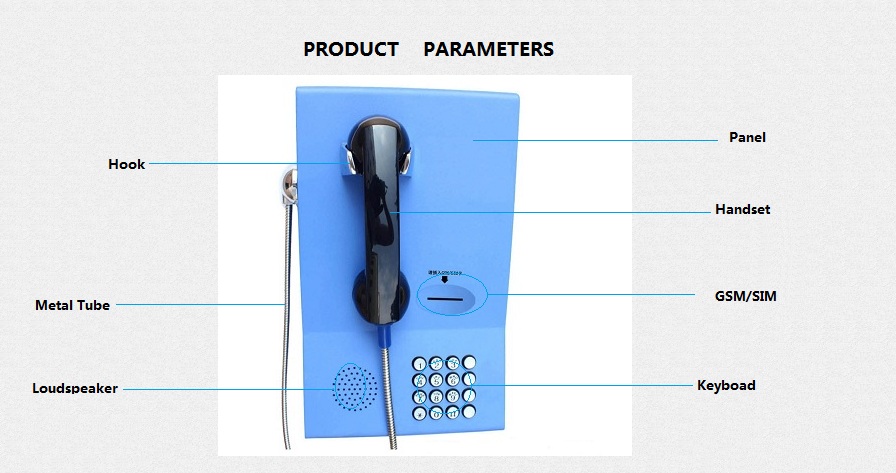 KNZD-23
ATM help telephone
We are the manufacturer of Vandal resistant and tamper-resistant metro services phone analog landline telephone With auto-dial function for coal and tunnel Applicable for all the environment either unattended or attended
1. Main body with whole stainless steel body, solid and temperature bearable
2. Handset free, loudspeaker,
3. Heavy duty Vandal resistant buttons.
4. Well treated metal keypad against rust and corrosion
5. Resume lightning proof protection automatically standard to ITU-T K21
6. Waterproof grade about IP65
7. The metal shell is provided with grounding connection device and is absolutely insulated with inner circuit and electric ,then has the effect of electromagnetism shield.
8. Support hotline call, can realize ring off automatically if the other side close.
9. Totally adopt SMTC craftwork keep very good quality.
10. The design is super thin and smart. Embed style and hanging style can be chosen.
11. Every call is limited(set by five minutes),auto ring off if time exceeded. (Optional)
12. Colours: RED + Stainless steel colour, If the qty over 100pcs can be To customer specification
13 Trouble alarm send by SMS/GPRS message.
Applications:
As Public telephone for indoor or outdoor, elevator phone, Taxi or bus stands or station, Highway call box. Railway, metro, ATM machines side, Tunnel, Port, Dock, Mines, Generation facilities….
A good ideal telephone for use in wet or corrosive atmospheres
Telephone Unit size:
200*325*80(67 bottom)mm
Unit Net weight: 4.2kg
1pcs in each inner CTN box,
Box size: 43.3 x 27.6 x 19.1 G.W: 6kg
4pcs in outer CTN box, size: 56.6 x 44.5 x42 G.W: 26kg
Solar panel box size: 550*470*520mm G.W: 2.9Kg
20GP: 1000PCS 40GP: 2000PCS 40HQ: 2200PCS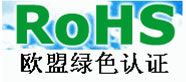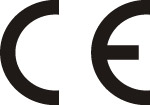 You May Like: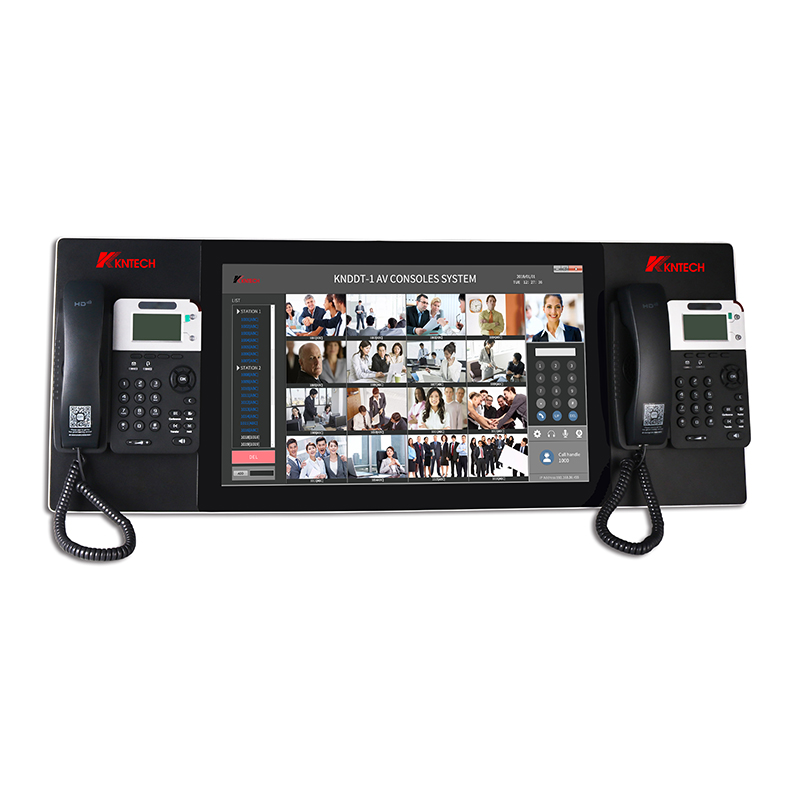 KNDDT-1-AV21
Operator console center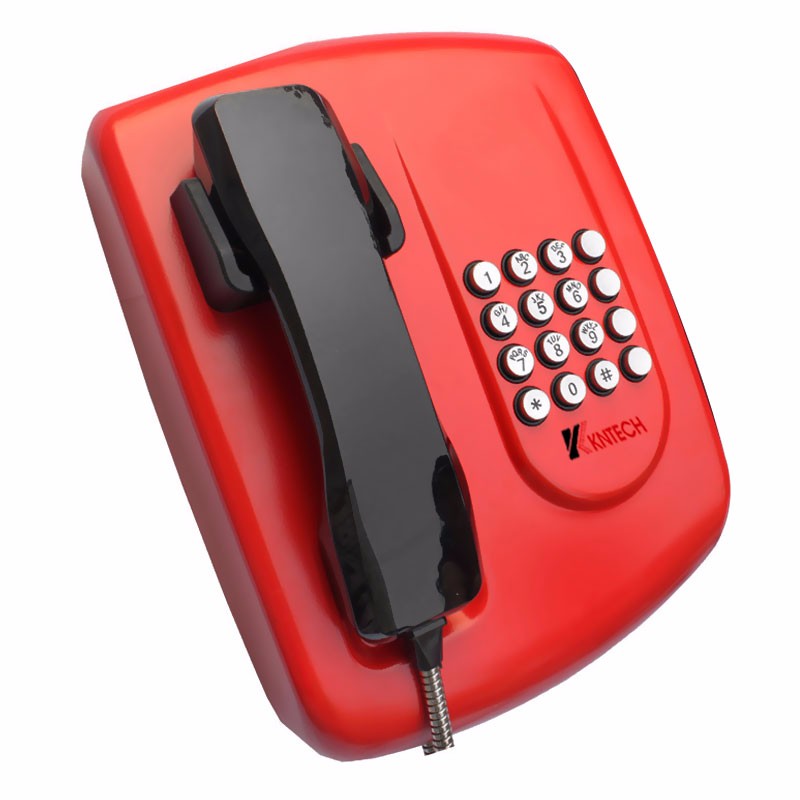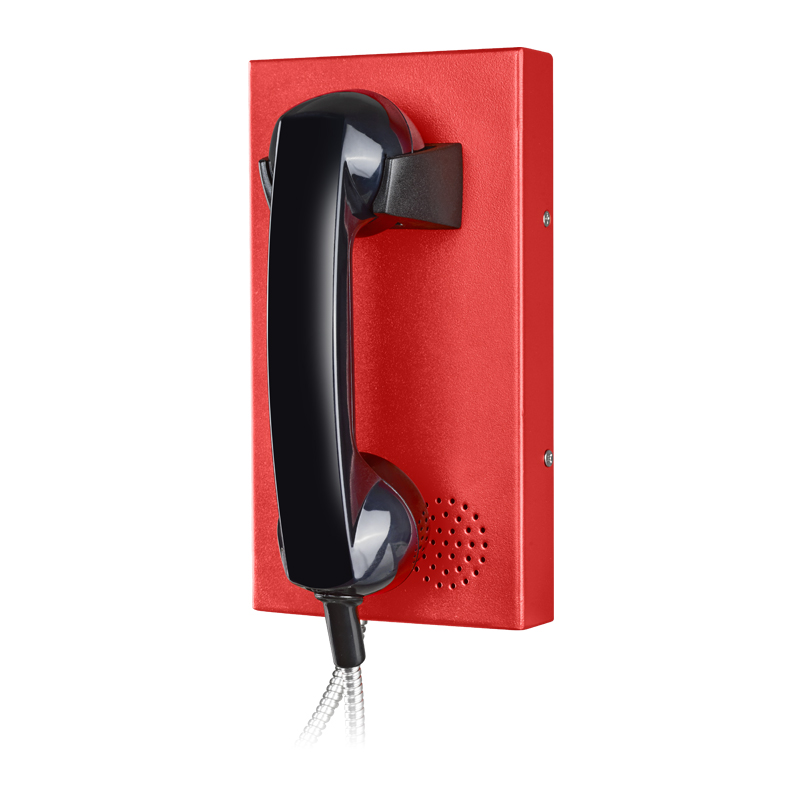 KNZD-14
Hotline telephone
Specification:
Main technical indexes:
1. Network Interface: GSM Frequency :850/900/1800/1900MHZ
2. Ringing: Through internal Speaker/ringer
3. Power Supply: Re-chargeable Battery powered: 9V/14Ah, Solar back-up: 12V/30W
4. Time out: selectable 0-20 minutes
5. Temperature: -20℃~ +60℃emp
6. Relative Humidity: up to 90%
7. Built-in battery standby: 21 days
8. Built-in battery talking time: 56hours
Autodial telephone, handset emergency telephone, handfree emergency telephone, handset free emergency telephone, Auto dial emergency phone, Metal emergncy telephone, sos telephone, help telephone, GSM telephone, help point, help phone, outdoor emergency telephone, Gaitronics, emergency call point, metal help telephone, camera phone, public telephone, loud speaking phone, bank service telephone, elevator phone, window intercome, LCD telephone, hotline phone, talk a phone, cleanroom telephone, weatherproof phone, SIP phone, voip phone, call point outdoor weatherproof phone, solar energy help phone, tunnel telephone, 2G, 3G telephone, track-side telephone, Vandal Resistant Telephone, sip phone, tunnel phone, metro phone, highway phone, sos phones, sip phones, weather proof telephones, emergency telephones, industrial telephones, VoIP phones, bank telephones, sip telephones,intercom.