Product Name: KNTECH Emergency Telephone Flushed Mounting Type
Product Model: KNZD-20KN
Material: 304 stainless steel
Waterproof rating: IP66
Dimensions: 400*300*100mm (size can be customized)
Installation: Flushed mounting / wall mounting. Embedded in the wall installation does not affect the open door, door open can be 180 degree.
Mounting screws: M8*30 Outside the hexagon countersunk head screw + M8 Top screw / every 4
Layout drawing: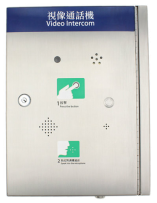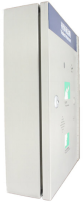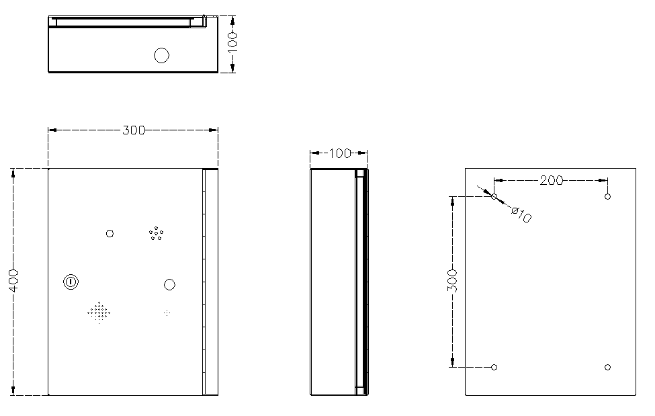 Autodial telephone, handset emergency telephone, handfree emergency telephone, handset free emergency telephone, Auto dial emergency phone, Metal emergncy telephone, sos telephone, help telephone, GSM telephone, help point, help phone, outdoor emergency telephone, Gaitronics, emergency call point, metal help telephone, camera phone, public telephone, loud speaking phone, bank service telephone, elevator phone, window intercome, LCD telephone, hotline phone, talk a phone, cleanroom telephone, weatherproof phone, SIP phone, voip phone, call point outdoor weatherproof phone, solar energy help phone, tunnel telephone, 2G, 3G telephone, track-side telephone, Vandal Resistant Telephone, sip phone, tunnel phone, metro phone, highway phone, sos phones, sip phones, weather proof telephones, emergency telephones, industrial telephones, VoIP phones, bank telephones, sip telephones,intercom.