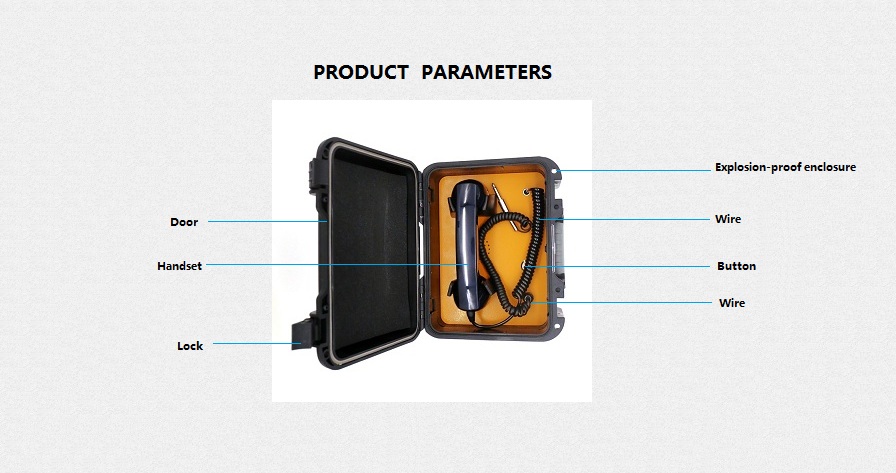 KNSP-26 Robust Telephone
Robust Telephone for tunnel purpose made of GRP material by die casting. The Robust Telephone is rugged and durable. Special sealing design can ensure complete waterproof grade up to IP66. weatherproof , dustproof and moisture-resistant. The weatherproof telephone widely used in tunnel and outdoor. Most and power plant need Robust Telephone. marine need moisture-resistant robust telephones.
DESCRIPTION ITEM
The portable telephone use along the track (Direct telephone line).
The telephone like a portable mobile will be provided without keypad.
It is hot line phone. It come with a button to switch on and switch off the line.
It is weather protected IP66.
The call start when handset receiver is connected and after t
he operator press on the button of call.
The call stop when one or the other of the speaker hangs up again.
Easy operation:
open the door-->plug the connect plug into a proper telephone socket--> pick
the handset and press the call button--> speaking--> hang up--> close the door.
CERTIFICATION
RCM: AS/NZS CISPR 32 Australian communications:AS/CA S004
Australian Equipment-safety: AS/NZS 60950.1:2015
EMC: EN50121(Railway application-Electromagnetic Compatibility)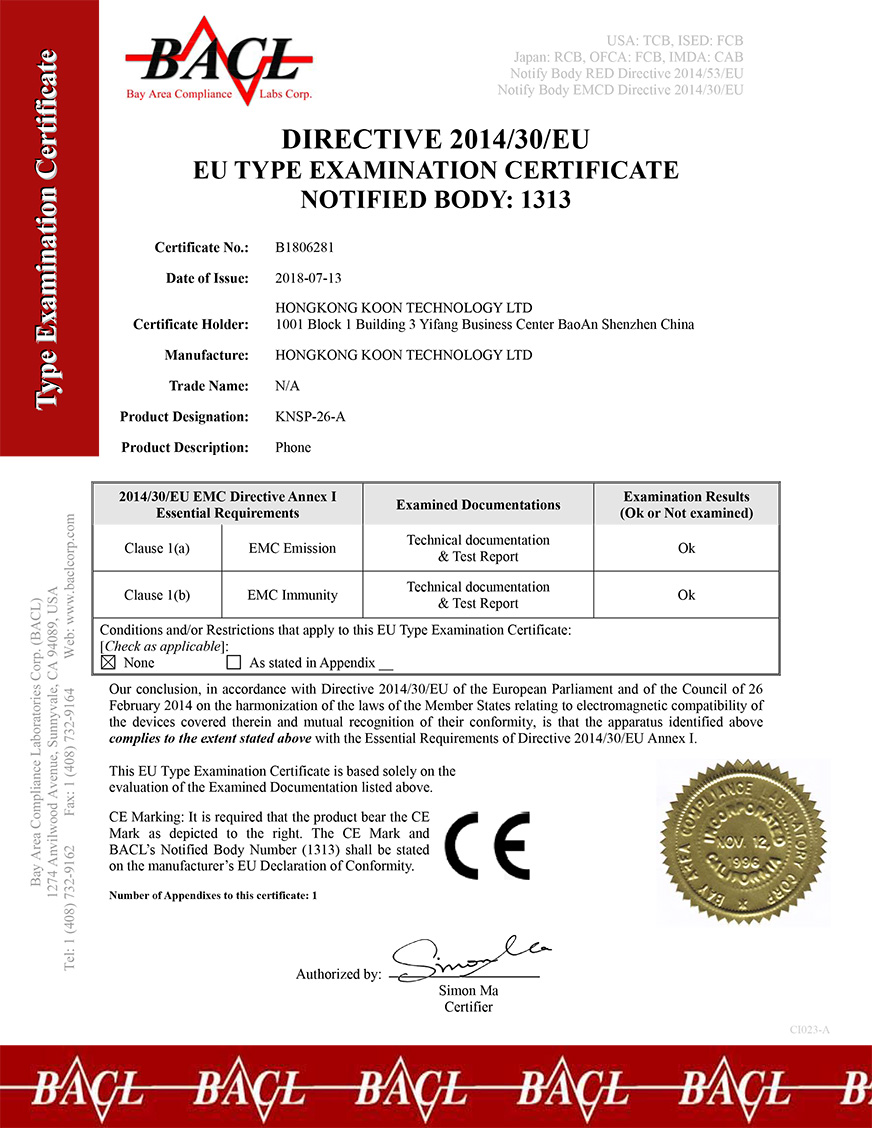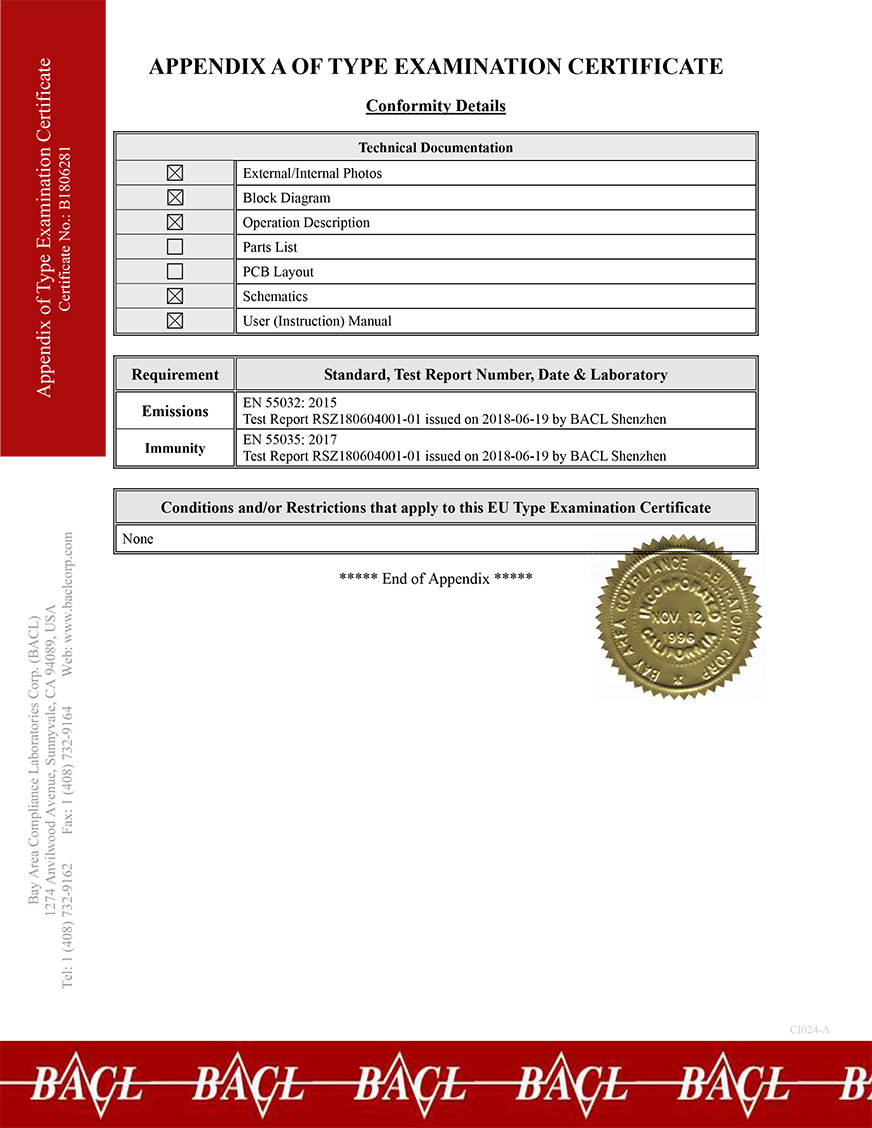 PACKAGING
Unit size:274*255*163mm Unit: N.W:4KG
Autodial telephone, handset emergency telephone, handfree emergency telephone, handset free emergency telephone, Auto dial emergency phone, Metal emergncy telephone, sos telephone, help telephone, GSM telephone, help point, help phone, outdoor emergency telephone, Gaitronics, emergency call point, metal help telephone, camera phone, public telephone, loud speaking phone, bank service telephone, elevator phone, window intercome, LCD telephone, hotline phone, talk a phone, cleanroom telephone, weatherproof phone, SIP phone, voip phone, call point outdoor weatherproof phone, solar energy help phone, tunnel telephone, 2G, 3G telephone, trackside telephone, Vandal Resistant Telephone, sip phone, tunnel phone, metro phone, highway phone, sos phones, sip phones, weather proof telephones, emergency telephones, industrial telephones, VoIP phones, bank telephones, sip telephones,intercom.mines telephone
SPECIFICATION - Analogue
1. PSTN analogue telephone 2. DTMF dialing
3. MTBF:100000hours 4. MTTR: 2 hours
5. Connection: RJ11 screw terminal pair cable 6. Sound level of ringing:over 70dB(A).
7. Call transmission index:(5KM)SLR<12,RLR<-1,stmr>10, output impedance is 600 Ohm.maximum distance: 7KM
8. Applicable for various types of SPC exchange PABX and dispatching exchange system with feeding voltage of 33-60V.
9. Connection: RJ11 screw terminal pair cable (or RJ11 Socket of plug upon request),with stainless steel cable protected
10. Super strong function is available for dialing 12 groups of numbers stored in the memory,(maximum length of each number is 16 digits)
11. Standard frequency:low frequency group:697. 770. 852. 941Hz,high frequency group:1209. 1336. 1477Hz, frequency deviation:-1.5% ~ +1.5%
12. Ambient temperature:-30 ~ +60 degree. Relative humidity:10%~95% Atmospheric pressure: 86~106Kpa Circumstance noise:less than 60dB(A)